FUT Esports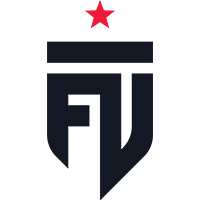 FUT Esports Europe Rank #4 MrFaliN Furkan Yeğen yetujey Eray Budak AtaKaptan Ata Tan cNed Mehmet Yağız İpek qRaxs Doğukan Balaban have released Buğra "MOJJ" Kiraz, one of their first signings to their Valorant team. Mojj had been with the team for over two and a half years.
In his time at FUT, Mojj and the FUT squad were contenders at several important events, starting with a second-place finish at First Strike: Turkey. They would win the Valorant Regional League Finals as well in 2022, and were announced as a VCT EMEA partner organization at the end of the year.
In 2023, they were eliminated in the second round at their debut event, LOCK//IN. They steadily powered up over the course of the VCT EMEA regular season, earning a fifth-place finish to qualify for playoffs. At the playoffs, they placed third, which qualified them for Masters Tokyo and Champions 2023. Unfortunately, in Tokyo, the team was eliminated in the group stage. This was followed by a stronger performance at Champions, where the team made playoffs, before falling to Paper Rex

Paper Rex Asia-Pacific Rank #1 mindfreak Aaron Leonhart f0rsakeN Jason Susanto d4v41 Khalish Rusyaidee something Ilya Petrov Monyet Cahya Nugraha and FNATIC

FNATIC Europe Rank #1 Leo Leo Jannesson Derke Nikita Sirmitev Boaster Jake Howlett Chronicle Timofey Khromov Alfajer Emir Ali Beder .
FUT Esports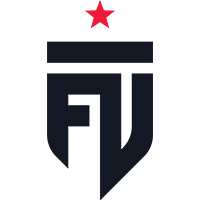 FUT Esports Europe Rank #4 MrFaliN Furkan Yeğen yetujey Eray Budak AtaKaptan Ata Tan cNed Mehmet Yağız İpek qRaxs Doğukan Balaban are still: