Envy
Envy North America Rank #5 FNS Pujan Mehta mummAy Anthony DiPaolo kaboose Jake McDonald food Victor Wong crashies Austin Roberts have announced the addition of Victor " food " Wong and Austin " crashies " Roberts to the organization's Valorant roster.
The two former professional CS:GO players are best known in the Valorant scene as former members of T1

T1 North America Rank #11 brax Braxton Pierce AZK Keven Larivière 's initial roster. Despite initially strong results in the Twitch Rivals Launch Showdown and the T1 x NSG Showdown, T1 have struggled to build rivalries against Team SoloMid

Team SoloMid North America Rank #2 hazed James Cobb Drone Taylor Johnson Wardell Matthew Yu Subroza Yassine Taoufik reltuC Stephen Cutler and Sentinels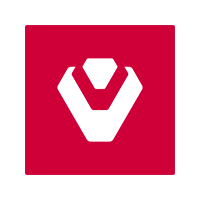 Sentinels North America Rank #1 sinatraa Jay Won ShahZaM Shahzeeb Khan SicK Hunter Mims zombs Jared Gitlin dapr Michael Gulino .
In wake of a last-place finish in the Pop Flash Invitational, T1 released food and crashies, with the team set to rework its roster in preparation for the next wave of Valorant events.
Conversely, Envy have steadily ascended the power rankings of North America. The team found their catalyst event with the aforementioned Pop Flash Invitational, eliminating Dignitas
Dignitas North America Rank #7 dephh Rory Jackson psalm Harrison Chang supamen Phat Le and Cloud9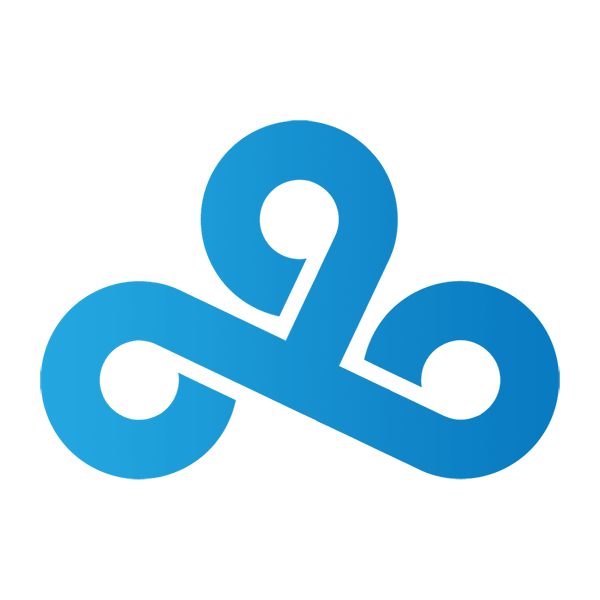 Cloud9 North America Rank #3 TenZ Tyson Ngo Relyks Skyler Weaver mitch Mitch Semago shinobi Josh Abastado vice Daniel Kim in the playoffs to reach the grand finals of the tournament. Despite a loss to Sentinels, the evolving North American scene could see Envy come out as one of the top teams in the coming months.
Following the announcement of both players, Envy later announced that the incoming duo will replace Adam " aKis " Kisseberth and Abdo " c4Lypso " Agha, who have both been moved to Envy's reserve roster.
Envy
Envy North America Rank #5 FNS Pujan Mehta mummAy Anthony DiPaolo kaboose Jake McDonald food Victor Wong crashies Austin Roberts are now: