According to a report by George Geddes of Upcomer, Envy
Envy North America Rank #5 Victor Victor Wong crashies Austin Roberts FNS Pujan Mehta mummAy Anthony DiPaolo kaboose Jake McDonald are reportedly exploring replacement options for Jake "kaboose" McDonald in their roster.
Sources: Envy potentially looking to replace Kaboose on the VALORANT roster.
He has been absent in scrims while the organization has trialed other players, Upcomer understands.
Read via
@Upcomer
:
upcomer.com/sources-envy-p…
This roster change will be the first one that Envy will be exploring since October 2020, when the team released aKis and c4Lypso . For kaboose, it will be the first time he will enter free agency in Valorant, as he was part of the together we are terrific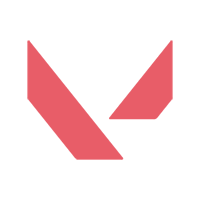 together we are terrific Inactive c4Lypso Abdo Agha kaboose Jake McDonald aKis Adam Kisseberth FNS Pujan Mehta mummAy Anthony DiPaolo core that eventually became Envy in the early days of competitive Valorant.
Envy have kept their core throughout First Strike: North America and the multiple VCT North America events they have participated in. Their results have been impressive, netting a first place finish in the Stage 1 Challengers 2 main event and a third place finish in the Stage 2 Challengers 1 main event, but the team missed out on qualifying for Masters: Reykjavík in the Stage 2 Challengers finals by falling to Version1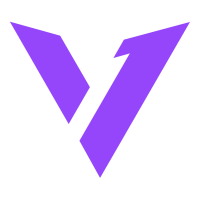 Version1 North America Rank #2 vanity Anthony Malaspina Zellsis Jordan Montemurro penny Erik Penny effys Loic Sauvageau wippie Maxim Shepelev in the 3rd round of the lower bracket.
A replacement for kaboose has not been determined since trials for the 20-year old's spot are still ongoing. It was also not revealed who the team was trialing.
Should this change be confirmed, the roster of Envy
Envy North America Rank #5 Victor Victor Wong crashies Austin Roberts FNS Pujan Mehta mummAy Anthony DiPaolo kaboose Jake McDonald will be: