Gen.G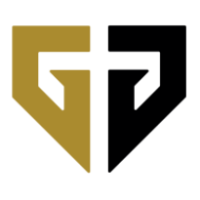 Gen.G North America Rank #7 MkaeL Michael De Luca gMd Anthony Guimond koosta Kenneth Suen NaturE Nicholas Garrison Shawn Shawn O'Riley have announced the addition of Nicholas "NaturE" Garrison to their roster.
Gen.G Esports
@GenG
It's such a NATURal fit...
Welcome
@CSNaturEE
to the
#GenG
Valorant squad! 🍃
The 19-year-old joins after mutually parting ways with the Immortals squad a week and a half ago. Prior to the announcement, at the beginning of April, he took a leave of absence from the team. In his place, the team brought on Daniel "Rossy" Abedrabbo as a temporary sub, who became an official member of the team's roster at the end of the month.
Despite most of his time on Immortals being on the sentinel role, it is unknown if he will once again take on that role or fill in the duelist role left by Danny "huynh" Huynh, who was benched in late April. Furthermore, Kenneth "koosta" Suen has been the team's sentinel player since joining the team in January. Prior to joining Immortals, NaturE played duelist for SOR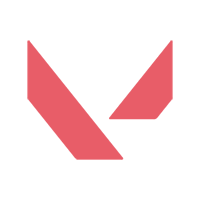 SOR Inactive NaturE Nicholas Garrison Kehmicals Rhett Lynch Sofa Alex Kolich diaamond poiz Michael Possis and Dog Team Needs Club Org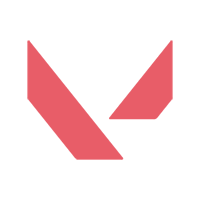 Dog Team Needs Club Org Inactive BiscuitBurglar diaamond Casblood18 NaturE Nicholas Garrison swissayy .
This roster change for Gen.G is aimed at improving their tournament results, especially against other top North American teams. Their last appearance in Champions Tour North America Stage 2 Challengers 2 ended abruptly when they lost to TSM in the Open Qualifier quarterfinals, ending their hopes of moving on to the top eight main event. They finished in the top three of North America in Masters 1, a peak they hope to reach again.
Gen.G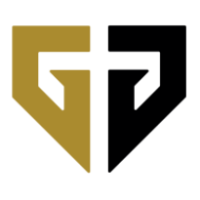 Gen.G North America Rank #7 MkaeL Michael De Luca gMd Anthony Guimond koosta Kenneth Suen NaturE Nicholas Garrison Shawn Shawn O'Riley are: