Gen.G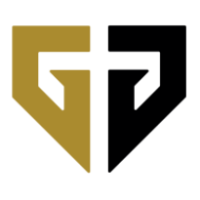 Gen.G North America Rank #7 MkaeL Michael De Luca gMd Anthony Guimond koosta Kenneth Suen Shawn Shawn O'Riley have removed Danny "huynh" Huynh from the starting roster.
Gen.G Esports
@GenG
The 26-year-old Canadian had been part of the team's founding core, stretching back to the very start of Valorant's beta. Alongside former CS:GO teammates MkaeL , effys , and gMd , huynh competed under the FRENCH CANADIANS moniker before being signed by Gen.G in early May.
Although Gen.G has remained a top contender in the upper echelon of play, a championship title in a major event remains elusive. Despite a recent third-place finish in the latest VCT Masters tournament, the team failed to qualify for both Challengers 1 and Challengers 2 of Stage 2 after falling to Cloud9 Blue and TSM respectively.
huynh has stated that he remains under contract, but is allowed to explore other options.
Gen.G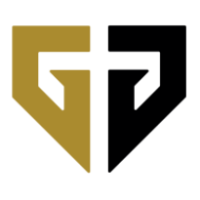 Gen.G North America Rank #7 MkaeL Michael De Luca gMd Anthony Guimond koosta Kenneth Suen Shawn Shawn O'Riley is now: