Immortals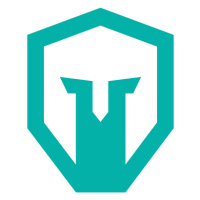 Immortals North America Rank #11 Kehmicals Rhett Lynch ShoT_UP Andrew Orlowski Rossy Daniel Abedrabbo Genghsta Amgalan Nemekhbayar and Nicholas "NaturE" Garrison have mutually parted ways.
Immortals
@Immortals
We have mutually agreed to part ways with
@CSNaturEE
, thank you to NaturE for all that you've given to the team over the past few months.
#IMTVAL
At the beginning of the month, Immortals announced that NaturE would be taking a leave of absence and that Daniel "Rossy" Abedrabbo would be joining the roster as their fifth. In NaturE's place, Kehmicals shifted roles from duelist to sentinel, a role which he played extensively prior to joining Immortals.
The last tournament that NaturE was seen in with the Immortals squad was Stage 1 North America Masters. There, the team suffered defeats against 100 Thieves in the upper bracket quarterfinals and Luminosity in the first round of the lower bracket, and exited the tournament in 7th-8th place.
Recently, Immortals failed to secure a Stage 2 Challengers Finals berth due to a loss in the 2nd round of the lower bracket to Sentinels. As a result, they will have to fight their way through the competition in Stage 3, which will begin in July, after Masters competition in Iceland has concluded.
The Immortals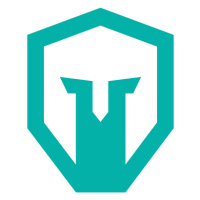 Immortals North America Rank #11 Kehmicals Rhett Lynch ShoT_UP Andrew Orlowski Rossy Daniel Abedrabbo Genghsta Amgalan Nemekhbayar roster currently is: