The former CS:GO pro Kenneth " koosta " Suen has officially made the swap to Valorant after several years in CS:GO, joining Gen.G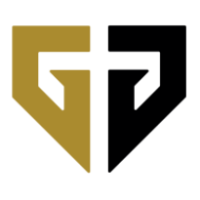 Gen.G North America Rank #9 gMd Anthony Guimond koosta Kenneth Suen Temperature Nolan Pepper NaturE Nicholas Garrison Shawn Shawn O'Riley 's Valorant roster. The 24-year-old last played for the organization's CS:GO roster starting in 2019.
Gen.G Esports
@GenG
After an over 6-year long career in CS:GO, koosta joins the list of professional North American CS:GO players opting to sign a contract in Valorant. He first entered the NA limelight in 2016, when he joined Liquid and, months later, CLG. Reaching the top six of ESL Pro League Finals in 2016, he spent most of 2018 off the big stages.
His stint in Ghost saw him rise from the ashes, finishing top 4 in the ZOTAC Cup Masters and iBUYPOWER Masters IV, transitioning then to Cloud9. After the Cloud9 core transferred to Gen.G, the team maintained their streak by winning DreamHack Open Anaheim in the early months of 2020 before the esports industry moved online in wake of the spread of COVID-19. The team last won ESL One: Road to Rio before Gen.G allowed their roster to explore options.
Gen.G's presence in Valorant has been felt back since May when they signed French Canadians. The team has seem a tumultuous history since the game's beta, undergoing multiple roster changes and failing to make an impact in the late Ignition Series and First Strike. The end of year saw the team lift themselves up by finishing in the top 4 of the JBL Quantum Cup and winning the Pittsburgh Knights Before Christmas.
As the first edition of the North American Challengers comes closer, kicking off the Valorant Champions Tour in the New World, the team lacks any scheduled official games.
Gen.G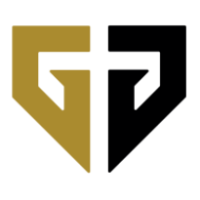 Gen.G North America Rank #9 gMd Anthony Guimond koosta Kenneth Suen Temperature Nolan Pepper NaturE Nicholas Garrison Shawn Shawn O'Riley are now: