Cloud9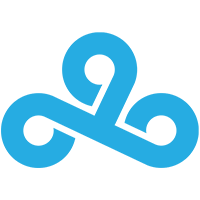 Cloud9 North America Rank #2 Xeppaa Erick Bach leaf Nathan Orf Zellsis Jordan Montemurro qpert Mateja Mijovic runi Dylan Cade jakee Jake Anderson have parted with IGL Anthony "vanity" Malaspina in a continuation of the team's post-LOCK//IN shakeup.
Cloud9 VALORANT
@C9VAL
Don't cry because it's over, smile because it happened.
Cheers to all the great memories together,
@Vanityxz
💙
vanity's year-and-a-half tenure with Cloud9 began with his transfer from Version1

Version1 Inactive . Under his leadership, the team eked out a playoff berth at Champions 2021 as the only North American representative to advance past the group stage. Middling results the following year saw the team miss out on Champions 2022.
Cloud9's latest appearance, at VCT LOCK//IN São Paulo, ended in a resounding map-three defeat to DRX
DRX Korea Rank #1 stax Kim Gu-taek (김구택) Rb Goo Sang-Min (구상민) Zest Kim Ki-seok (김기석) BuZz Yu Byung-chul (유병철) MaKo Kim Myeong-gwan (김명관) Foxy9 Jung Jae-sung (정재성) . Following their early exit, the organization began a restructuring with the departure of Jaccob "yay" Whiteaker earlier this month.
Cloud9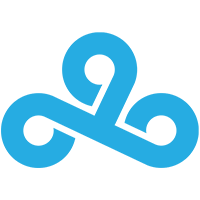 Cloud9 North America Rank #2 Xeppaa Erick Bach leaf Nathan Orf Zellsis Jordan Montemurro qpert Mateja Mijovic runi Dylan Cade jakee Jake Anderson are now: