BBL Esports
BBL Esports Europe Rank #24 legoo Semih Selvi kero Kerimhan Duman AsLanM4shadoW Ali Osman Balta russ Batuhan Malgaç aimDLL Hüseyin Kabişteke Muj Serhat Yüksel have added Serhat "Muj" Yüksel, bringing the team's player count to six players.
Muj joins BBL from OtherSide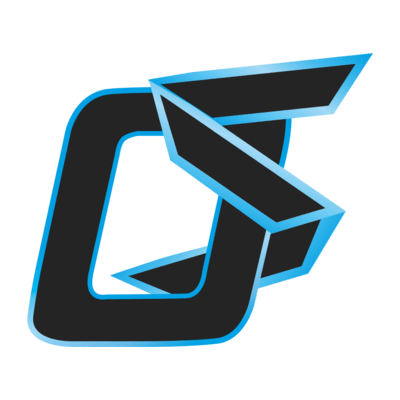 OtherSide Europe Rank #93 p0wa77 Özkan Arslantürk ThePrimerio Doğukan Meriç Karduz jonx mean Cihan Battal , a team that, like BBL, competed in Champions Tour Turkey Stage 2: Challengers 2. However, Muj and OtherSide were defeated by BBL in the semifinals and exited the tournament in 3rd-4th place.
For BBL, the addition of Muj comes after a disappointing showing in the EMEA Challengers Playoffs, where they finished the tournament in 7th-8th place after losses to Team Liquid in the opening stage of Group B and the elimination match against Gambit Esports afterwards.
With Champions Tour competition concluded, it is currently unknown when BBL will debut their new roster in tournament play.
BBL Esports
BBL Esports Europe Rank #24 legoo Semih Selvi kero Kerimhan Duman AsLanM4shadoW Ali Osman Balta russ Batuhan Malgaç aimDLL Hüseyin Kabişteke Muj Serhat Yüksel plus one is: