Talon Esports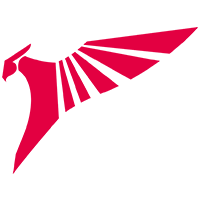 Talon Esports Asia-Pacific Rank #4 Sushiboys Panyawat Subsiriroj foxz Itthirit Ngamsaard Crws Thanamethk Mahatthananuyut Patt Patiphan Chaiwong JitBoyS Jittana Nokngam garnetS Apiwat Apiraksukumal has announced that star player Patiphan "Patt" Chaiwong will not be travelling with the team to the upcoming LOCK//IN kickoff tournament due to wrist-related injuries.
TALON
@TALON_ESPORTS
Patiphan has previously had to step back from competitive play due to wrist injuries. In 2021, he took a break from competitive play due to a wrist injury, and also stepped down from the Los Angeles Gladiators starting lineup during the middle of the 2022 Overwatch League season for similar reasons.
Talon's current roster of six players will now compete as the same five that appeared in the four-team Gwangju Esports Series tournament in late November, where they finished in second place behind DRX
DRX Korea Rank #1 stax Kim Gu-taek (김구택) Rb Goo Sang-Min (구상민) Zest Kim Ki-seok (김기석) BuZz Yu Byung-chul (유병철) MaKo Kim Myeong-gwan (김명관) Foxy9 Jung Jae-sung (정재성) .
The team's first match at LOCK//IN will be against MIBR

MIBR Brazil Rank #6 jzz João Pedro heat Olavo Marcelo murizzz Murillo Tuchtenhagen RgLMeister Matheus Rodigoli frz Leandro Gomes on Wednesday, Feb. 16.
For LOCK//IN, the Talon Esports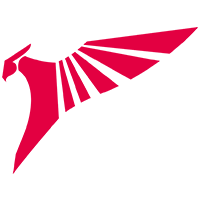 Talon Esports Asia-Pacific Rank #4 Sushiboys Panyawat Subsiriroj foxz Itthirit Ngamsaard Crws Thanamethk Mahatthananuyut Patt Patiphan Chaiwong JitBoyS Jittana Nokngam garnetS Apiwat Apiraksukumal roster will be: