According to a joint report from Rush B Media and George Geddes, Cloud9 is reportedly signing Ricky "floppy" Kemery to Cloud9 Blue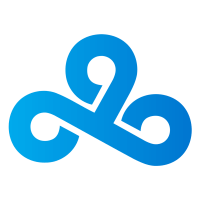 Cloud9 Blue North America Rank #6 xeta Son Seon-ho (손선호) floppy Ricky Kemery Xeppaa Erick Bach leaf Nathan Orf mitch Mitch Semago poiz Michael Possis in place of Skyler "Relyks" Weaver.
In his twitlonger explaining why he left the team, Relyks noted that after multiple years competing in CS:GO and the constant tournaments that Cloud9 Blue were participating in, his mental health was declining, and was also experiencing feelings of burnout. He is not the first professional Valorant player to step back from the game temporarily, as former teammate Tyson "TenZ" Ngo stepped down from the Cloud9 Blue roster at the beginning of the year to pursue content creation.
For floppy, he will be making the transition from CS:GO to Valorant like many others before him. In his instance, Cloud9 elected to put their CS:GO division on hold late last month, a move that came after performance struggles overseas. According to a report by George Geddes on dailyesports.gg, ex-Cloud9 colossus player Erick "Xeppaa" Bach was also trialed for Cloud9 Blue.
Cloud9 Blue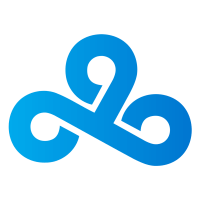 Cloud9 Blue North America Rank #6 xeta Son Seon-ho (손선호) floppy Ricky Kemery Xeppaa Erick Bach leaf Nathan Orf mitch Mitch Semago poiz Michael Possis 's prospective roster will be: