Tyson " TenZ " Ngo has announced that he will be stepping down from the Cloud9 Blue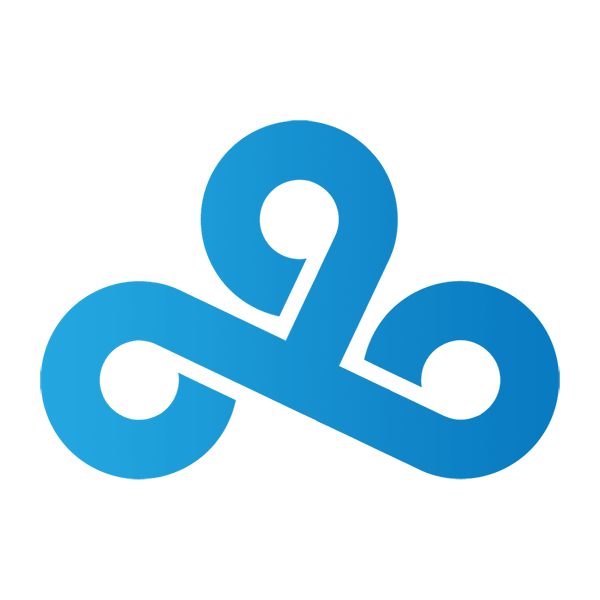 Cloud9 Blue North America Rank #8 xeta Son Seon-ho (손선호) vice Daniel Kim leaf Nathan Orf Relyks Skyler Weaver mitch Mitch Semago roster to pursue content creation.

Cloud9
@Cloud9
The original member of
#C9BLUE
@TenZ_CS
has elected to step down from the team and competitive
@PlayVALORANT
to pursue content creation
Thank you for all you've contributed to Cloud9 competitively - time to watch you shine in content!
As the founding member of Cloud9's presence in VALORANT, TenZ quickly made a name for himself as an explosive duelist main, constantly delivering breakout performances in tournament matches on Raze, Jett, and Reyna.
TenZ established himself as one of the best players in the world, if not the very best. He had the highest ACS of any one player with a minimum of 300 rounds played in both the Ignition Series and First Strike across all competitions worldwide. He had over 290 ACS in both event series, the only player to do so in either.
In the announcement, TenZ notes the team's lackluster results in tournaments and the absence of offline tournaments due to the ongoing coronavirus pandemic. This is also not the first time TenZ has stepped down from a team to pursue content creation, as a similar situation took place when he was a part of Cloud9's Counter-Strike: Global Offensive roster in 2019.
Just a month ago, Cloud9 Blue parted ways with Josh " shinobi " Abastado. In his place, the team has been trialing Nathan " leaf " Orf, but did not see a significant change in tournament placings with him. They last played in December.
Currently, the roster of Cloud9 Blue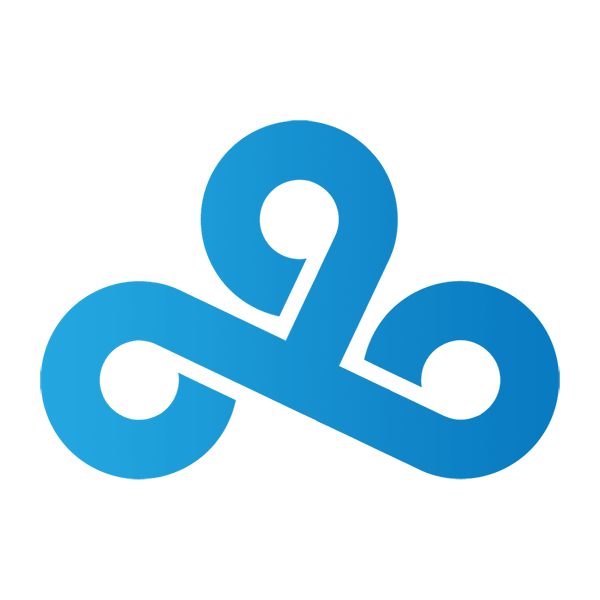 Cloud9 Blue North America Rank #8 xeta Son Seon-ho (손선호) vice Daniel Kim leaf Nathan Orf Relyks Skyler Weaver mitch Mitch Semago is: