Acend
Acend Europe Rank #5 L1NK Travis Mendoza vakk Vakaris Bebravičius MONSTEERR Ondřej Petrů cNed Mehmet Yağız İpek starxo Patryk Kopczynski has announced the release of Aleksander "zeek" Zygmunt. His release comes after almost three months of being on the bench.
ACEND CLUB
@AcendClub
Today we part ways with
@zeekrino
.
An integral part of our path to the Champions title, we would like to thank zeek for his contribution under the Acend banner and wish him best of luck moving forward in his career.
We'll be seeing you on the server MVP!
zeek started off his Valorant career playing with THOSE GUYS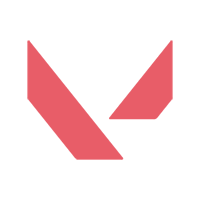 THOSE GUYS Inactive frz Dominik Baran Mickebwoy Mikołaj Chojnacki starxo Patryk Kopczynski zeek Aleksander Zygmunt RETO Michał Silski alongside fellow ACEND player Patryk "starxo" Kopczynski, then joined nolpenki
nolpenki Inactive vakk Vakaris Bebravičius cNed Mehmet Yağız İpek JESMUND Jesse Terävä Aron Aron Fredriksson zeek Aleksander Zygmunt where he would meet Mehmet "cNed" Yağız İpek. After the latter disbanded, he was signed by G2 Esports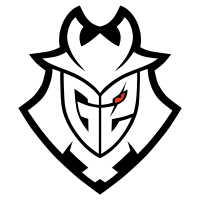 G2 Esports Europe Rank #6 hoody Aaro Peltokangas Meddo Johan Renbjörk Lundborg AvovA Auni Chahade nukkye Žygimantas Chmieliauskas as a replacement for David "Davidp" Prins. However, after three months with them, he was traded to ACEND in exchange for Jose "koldamenta" Luis Aranguren.
In the year he played with ACEND, the roster won EMEA Stage 3 Challengers 1, two LVP Rising Series Championships, and to cap it all off, Valorant Champions 2021, where zeek was the MVP.
However, zeek and ACEND failed to reach the same highs in 2022. Despite a direct invite to Stage 1: EMEA Challengers, they failed to make it to the playoffs. This saw the team swap out Vlad "Kiles" Shvets and Santeri "BONECOLD" Sassi for Ondřej "MONSTEERR" Petrů and Vakaris "vakk" Bebravičius. In Stage 2: EMEA Challengers, they managed to make it to the playoffs, but after losses to FunPlus Phoenix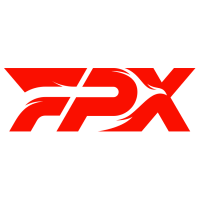 FunPlus Phoenix Europe Rank #1 SUYGETSU Dmitry Ilyushin Zyppan Pontus Eek ANGE1 Kyrylo Karasov Shao Andrey Kiprsky ardiis Ardis Svarenieks and M3 Champions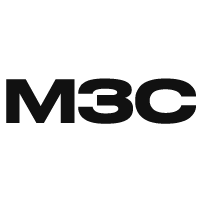 M3 Champions Inactive Jady Yaroslav Nikolaev purp0 Semyon Borchev Chronicle Timofey Khromov Redgar Igor Vlasov , they were forced to be satisfied with a top-six finish.
After this, it was announced that ahead of the EMEA LCQ, zeek was being benched. Travis "L1NK" Mendoza rounded out ACEND's roster and ultimately played in his place during the LCQ.
With zeek's departure, only cNed and starxo are left from 2021's Champions-winning roster.