Acend
Acend Europe Rank #3 L1NK Travis Mendoza vakk Vakaris Bebravičius MONSTEERR Ondřej Petrů cNed Mehmet Yağız İpek starxo Patryk Kopczynski have announced that Aleksander "zeek" Zygmunt has been benched, and that the team will begin trialing for a new player to round out their roster ahead of the EMEA LCQ.
zeek has been with Acend for just over a year, and joined the organization after being released from G2 Esports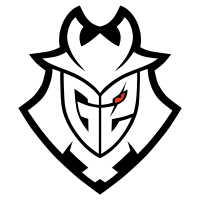 G2 Esports Europe Rank #7 hoody Aaro Peltokangas Meddo Johan Renbjörk Lundborg Mixwell Oscar Cañellas AvovA Auni Chahade nukkye Žygimantas Chmieliauskas , who acquired Jose "koldamenta" Luis Aranguren from Acend. In 2021 with Acend, zeek and company defined themselves as one of Europe's best teams, winning two LVP Rising Series championships, Stage 3 Challengers 1, and Valorant Champions, the premier capstone event of the 2021 competition year.
In 2022 so far, their results have been a far cry from their achievements the year prior, despite the team bringing swapping out Vlad "Kiles" Shvets and Santeri "BONECOLD" Sassi for Ondřej "MONSTEERR" Petrů and Vakaris "vakk" Bebravičius. The team narrowly avoided being sent to the VCT Promotion tournament after the conclusion of the Stage 1 group stage, and while the team did improve in Stage 2 Challengers by making the playoffs, but bowed out in 5th-6th place following losses to M3 Champions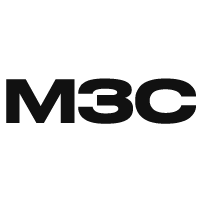 M3 Champions Europe Rank # Jady Yaroslav Nikolaev purp0 Semyon Borchev nAts Ayaz Akhmetshin sheydos Bogdan Naumov Chronicle Timofey Khromov Redgar Igor Vlasov and FunPlus Phoenix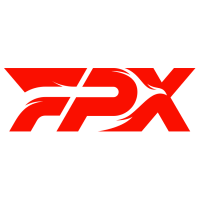 FunPlus Phoenix Europe Rank #11 SUYGETSU Dmitry Ilyushin Zyppan Pontus Eek ANGE1 Kyrylo Karasov Shao Andrey Kiprsky ardiis Ardis Svarenieks .
With this announcement, only Mehmet "cNed" Yağız İpek and Patryk "starxo" Kopczynski remain from the squad that won Valorant Champions 2021.
Acend
Acend Europe Rank #3 L1NK Travis Mendoza vakk Vakaris Bebravičius MONSTEERR Ondřej Petrů cNed Mehmet Yağız İpek starxo Patryk Kopczynski 's current starting roster is: