G2 Esports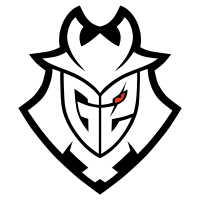 G2 Esports Europe Rank #8 Mixwell Oscar Cañellas koldamenta Jose Luis Aranguren AvovA Auni Chahade nukkye Žygimantas Chmieliauskas pyth Jacob Mourujärvi are opening up the European shuffle by trading Aleksander "zeek" Zygmunt, acquiring Jose "koldamenta" Luis Aranguren from Acend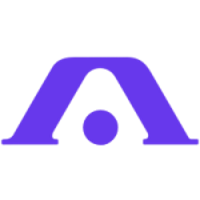 Acend Europe Rank #3 zeek Aleksander Zygmunt cNed Mehmet Yağız İpek starxo Patryk Kopczynski BONECOLD Santeri Sassi Kiles Vlad Shvets , as reported by Guillaume "neL" Rathier of 1pv.fr.
After an initial report on May 5 pointing out Oscar "Mixwell" Cañellas and Jacob "pyth" Mourujärvi as the sole remainders of the European squad, it seems as though the team is nearly finalized. G2 have reportedly brought on Žygimantas "nukkye" Chmieliauskas and Auni "AvovA" Chahade from Team Heretics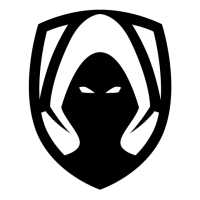 Team Heretics Europe Rank #6 MONSTEERR Ondřej Petrů nieSoW Dustyn Durnas inactive ardiis Ardis Svarenieks paTiTek Patryk Fabrowski al0rante Felix Brandl lowel Christian Garcia Antoran , with the in-game leadership role being fulfilled by Acend's koldamenta.
Ardis "ardiis" Svarenieks and Patryk "paTiTek" Fabrowski, the other two players on the verge of leaving, are set to join Heretics in the coming weeks to fill the spots left vacant by nukkye and AvovA.
Acend on the other hand, who have already been practicing with zeek for a while, are not planning further changes, although initial rumors pointed out the exit of three players, amongst them Mehmet "cNed" Yağız İpek.
G2 Esports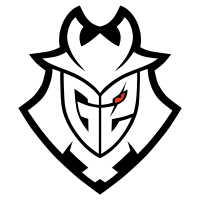 G2 Esports Europe Rank #8 Mixwell Oscar Cañellas koldamenta Jose Luis Aranguren AvovA Auni Chahade nukkye Žygimantas Chmieliauskas pyth Jacob Mourujärvi 's active lineup should become:
While Acend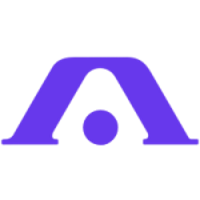 Acend Europe Rank #3 zeek Aleksander Zygmunt cNed Mehmet Yağız İpek starxo Patryk Kopczynski BONECOLD Santeri Sassi Kiles Vlad Shvets 's squad will be: