Famed Dota 2 organization OG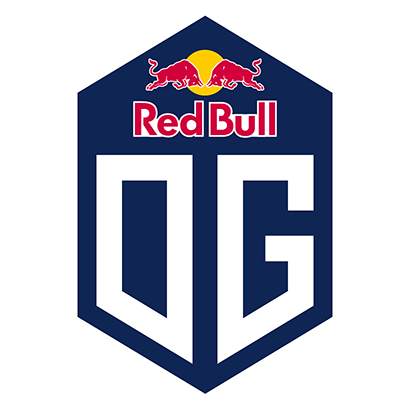 OG Europe Rank #25 aKm Dylan Bignet uNKOE Benjamin Chevasson OniBy Theo Tarlier TviQ Kevyn Lindström elllement Dragan Milanović has signed Monkey Business
Monkey Business Inactive uNKOE Benjamin Chevasson elllement Dragan Milanović aKm Dylan Bignet TviQ Kevyn Lindström OniBy Theo Tarlier , a mix of three former Overwatch League players and young talent.
OG
@OGesports
The team is comprised of Dallas Fuel players Dylan "aKm" Bignet and Benjamin "uNKOE" Chevasson and Florida Mayhem alumnus Kevyn "TviQ" Lindström, three early initiates of the Overwatch League. They're joined by CS:GO player Dragan "elllement" Milanović and Theo "OniBy" Tarlier, yet another Overwatch veteran.
The much anticipated move follows the team's breakout performance in Europe's inaugural VCT Challengers qualifiers, where Monkey Business toppled Entropiq
Entropiq Europe Rank #48 Twisten Karel Ašenbrener VlaDéDé Romain Mieudonnet HyP Damien Souville Taimou Timo Kettunen APO Tom Bonnion , Team Vitality
Team Vitality Europe Rank #26 bramz Bayram Ben Redjeb M4CHINA Ouali Manset vakk Vakaris Bebravičius feqew Lukas Petrauskas ceNder Jokūbas Labutis , and Guild Esports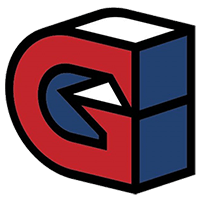 Guild Esports Europe Rank #9 Sayf Saif Jibraeel Yacine Yacine Laghmari bonkar Malkolm Rench draken William Sundin Leo Leo Jannesson to qualify for the main event.
OG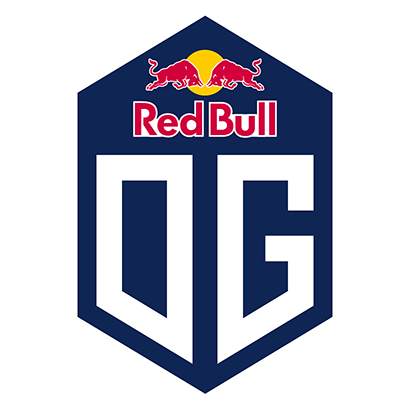 OG Europe Rank #25 aKm Dylan Bignet uNKOE Benjamin Chevasson OniBy Theo Tarlier TviQ Kevyn Lindström elllement Dragan Milanović enters Valorant with: