Gen.G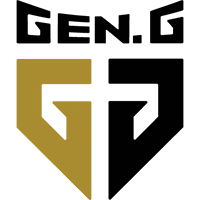 Gen.G North America Rank #9 rhyme Emir Muminovic NaturE Nicholas Garrison jcStani Noah Smith have announced the departure of Bryce "PureR" Lovell.
Gen.G Esports
@GenG
Thank you
@PureRedfish
for the effort and heart you gave to
#GenGVAL
. We wish you the best in your future moves and know you'll kill it wherever you go. 💛🖤
PureR joined Gen.G after departing his former team, XSET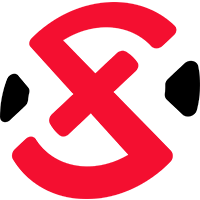 XSET North America Rank #5 Cryocells Matthew Panganiban dephh Rory Jackson zekken Zachary Patrone AYRIN Jordan He BcJ Brendan Jensen , at the beginning of the year. While he didn't find a team to compete in Stage 1 Challengers with, he continued to compete in non-VCT tournaments, and made an appearance with Pioneers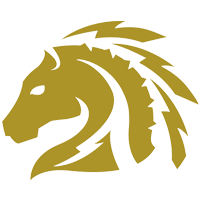 Pioneers Inactive jmoh Jason Mohandessi WeDid Matthew Suchan thief Brady Dever Critical Tristan Trinacty in the NSG Winter Championship finals. He and the Pioneers squad advanced to the second day of competition, but were eventually eliminated by Knights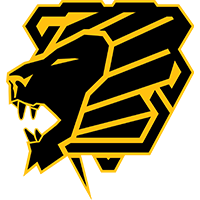 Knights North America Rank #26 ban Joseph Seungmin Oh Genghsta Amgalan Nemekhbayar XXiF Damion Cook Frosty Ashton Rakoske skuba Logan Jenkins , who finished runner-up to PureR's former team, XSET.
Prior to the start of Stage 2 Challengers, PureR joined Gen.G alongside Noah "jcStani" Smith, who had recently entered free agency after being loaned to 100 Thieves
100 Thieves North America Rank #2 bang Sean Bezerra stellar Brenden McGrath Will William Cheng Derrek Derrek Ha Asuna Peter Mazuryk from Pioneers. The new Gen.G roster had high hopes going into the open qualifiers, but ended up falling short of their aspirations, being eliminated from both qualifier events by 100 Thieves and Built By Gamers Academy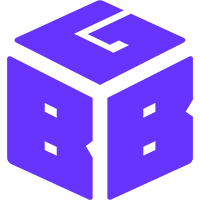 Built By Gamers Academy North America Rank #48 BlackHeart Hasan Hammad monSi Ludovic Lefebvre khanartist Nabil Khan FireBallOps Cameron Tomaselli respectively.
Gen.G are set to take on the competition in the third season of MEL Premiership, which begins later this week. Their first match in the group stage is against Knights Academy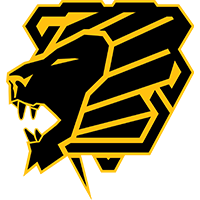 Knights Academy North America Rank #51 Exalt Drake Branly PureVNS Vincent Nguyen riku Chris Piasecki , on Friday, June 10.
Gen.G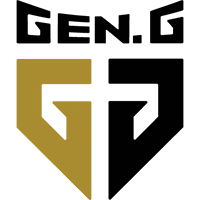 Gen.G North America Rank #9 rhyme Emir Muminovic NaturE Nicholas Garrison jcStani Noah Smith 's roster is currently: