XSET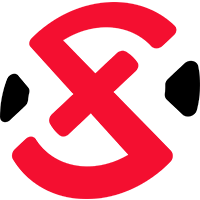 XSET North America Rank #5 Cryocells Matthew Panganiban dephh Rory Jackson zekken Zachary Patrone AYRIN Jordan He BcJ Brendan Jensen have released tenured member Bryce "PureR" Lovell.
XSET
@XSET
Thank you,
@PureRedfish
. ❤️
You were a crucial piece of our Valorant team through VCT 2021 & we appreciate everything you did to help XSET Valorant become what it is today. Wishing you nothing but the best for your future endeavors.
#RepTheSet
❌
PureR has been with the team since October 2020 when XSET signed Pretty Boyz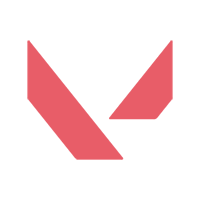 Pretty Boyz Inactive PureR Bryce Lovell AYRIN Jordan He Brando Brandon Parker thwifo Zander Kim HIA Eric Boggs ahead of First Strike NA. Despite the team showing significant improvement throughout the first iteration of competitive Valorant they were unable to win a tier one tournament. His most notable placements with the squad were a top-two finish in both Stage 3: Challengers 1 and Stage 2: Challengers 1.
The team's latest showings include a first place finish in the NSG Winter Championship Open 7 and top-four finish in the NA LCQ.
XSET recently signed former SoaR
SoaR North America Rank #21 thief Brady Dever trial epathy Ngawang Chonjor fiziq Lucas Blow v1c Victor Truong Trill Ashley Powell member Matthew "Cryocells" Panganiban who will take PureR's spot on their starting roster. XSET will debut their new team when the North American Open Qualifier begins on January 27.
XSET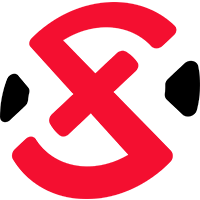 XSET North America Rank #5 Cryocells Matthew Panganiban dephh Rory Jackson zekken Zachary Patrone AYRIN Jordan He BcJ Brendan Jensen are now: