eUnited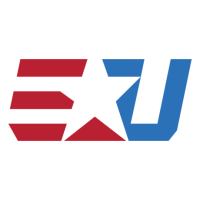 eUnited North America Rank #29 jmoh Jason Mohandessi scourge Tanner Kages Eazy Ryan Matthews Joseph Joseph Rivera Turnup Joseph Sicre have parted ways with Antonio " Showtime " Angotti after only ten days with the organization.
eUnited
@eUnited
Under their new organization's banner, eUnited participated in the Nerd Street Gamers Winter Championship, but failed to advance out of their groups, losing to Cloud9 Blue and Ghost Gaming in 2-1 scorelines, bringing their first tournament appearance as a team to a premature end.
This announcement marks the first time the eUnited core has seen changes to its roster since the departure of Shawn in early October, back when the core played under Team Serenity. Furthermore, the ex-Serenity core that became eUnited only 10 days ago will now be looking for a new in-game leader and duelist specialist to round out their roster before the 2021 Valorant Champions Tour kicks off in less than a week.
eUnited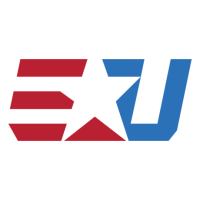 eUnited North America Rank #29 jmoh Jason Mohandessi scourge Tanner Kages Eazy Ryan Matthews Joseph Joseph Rivera Turnup Joseph Sicre are: