The Built By Gamers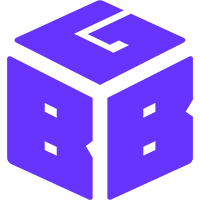 Built By Gamers Inactive core has been fractured following an announcement detailing "significant changes" to the team's main roster.
BBG
@builtbygamers
An update on BBG Valorant.
The now former Built By Gamers core of William "Will" Cheng, Jake "Poach" Brumleve, Joseph "bjor" Bjorklund, and Raymond "rarkar" Xu have been together since April 2021, and has been a staple team of tier 2 competition. In November, the departure of Tristan "Critical" Trinacty sent the team on a search for a new fifth, and the squad eventually found themselves competing with Sean "bang" Bezerra and Aaron "b0i" Thao unofficially.
The first challengers event of the new year marked the end of an absence from VCT competition that began in April following the team's elimination from the Stage 2 Challengers 2 main event. In the first challengers event, Built By Gamers failed to make a deep run, and exited the event in the round of 32. However, the team bounced back in the second qualifier, eliminating prominent names like Pioneers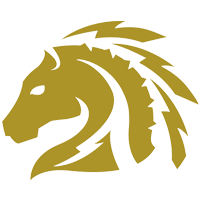 Pioneers Inactive jmoh Jason Mohandessi WeDid Matthew Suchan thief Brady Dever Critical Tristan Trinacty , Gen.G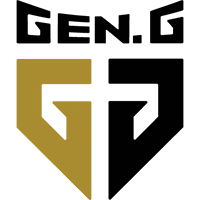 Gen.G Korea Rank #2 , Akrew
Akrew Inactive gucc107 Andrew Gutnichenko Neon Austin Hedge Paincakes Jake Hass jovahnii Jovanni Miramontes ZachaREEE Zachary Lombardo , and TSM

TSM North America Rank #8 seven Johann Hernandez . Unfortunately, in their final match before qualification for the group stage, Built By Gamers fell short following a 2-1 defeat to Rise
Rise Inactive Shanks Ryan Ngo .
Following their disappointing finish in the VCT Stage 1 qualifiers, the team looked forward to the NSG Winter Championship finals, which they had qualified for via a top-eight finish in the last chance qualifier. The team made their way through day one, staving off Zero MarksMen Black
Zero MarksMen Black Inactive in overtime in the last map of the series to qualify for day two. Unfortunately, two losses at the hands of Renegades
Renegades Inactive and Reformed
Reformed Inactive Jerk Justin Milani Critical Tristan Trinacty sealed the team's hopes for competing in the playoffs.
While bjor, Poach, and coach Gannon "RaptorZ" Nelson have detailed that they are looking for new opportunities as unrestricted free agents, Will has revealed that he is a restricted free agent. Furthermore, rarkar has been revealed to be benched from the organization, with his future with the team to be revealed at a later date.