Damien " HyP " Souville and Théo " LoWkii " Téchené have announced the formation of Cave Canem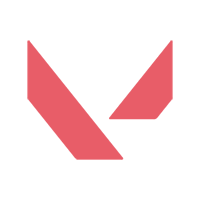 Cave Canem Inactive LoWkii Théo Téchené APO Tom Bonnion HyP Damien Souville LaAw Mathieu Plantin Khegasi Adam Benaouadi , a new French lineup which will appear for the first time this weekend during Underdogs #3.

Cave Canem will have in its ranks Lowkii and Tom " APO " Bonnion who come from L'institut
L'institut Inactive fisheR Robin Kalck APO Tom Bonnion Ex6TenZ Kévin Droolans Twenee1 LoWkii Théo Téchené , a team which managed to qualify for the play-in stage of First Strike twice.
Mathieu " LaAw " Plantin and HyP will also join the team from FeaFeaFea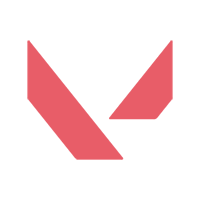 FeaFeaFea Inactive Fearoth Enzo Mestari LaAw Mathieu Plantin JiNKZ Gaetan Jamin HyP Damien Souville . The latter also went through Ninjas in Pyjamas

Ninjas in Pyjamas Europe Rank #12 chiwawa Egor Stepanyuk CREA Charles Beauvois Jady Yaroslav Nikolaev rhyme Emir Muminovic Ex6TenZ Kévin Droolans with whom he played many tournaments as part of the Ignition Series before being ousted from the organization.
The fifth in the lineup is assumed by Adam " Khegasi " Benaouadi. The former Souldazz
Souldazz Inactive PetitSkel Julien Marcantoni Leodeddz Leo Nilsson Khegasi Adam Benaouadi iDex Sammy Van de Weghe Hqrdest Jeremy Danton player bounces back with Cave Canem after the dissolution of the ex- Project SW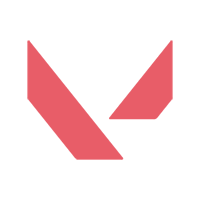 Project SW Inactive Leodeddz Leo Nilsson iDex Sammy Van de Weghe Khegasi Adam Benaouadi Hqrdest Jeremy Danton PetitSkel Julien Marcantoni squad following unsatisfactory First Strike results. Despite this, he has appeared in several major European tournaments such as the LVL Clash 2 and the Happy Birthday Cup
This new lineup will be accompanied by Renaud " WiPR " Malfait as an analyst, a role he previous held in CS:GO for Team Vitality in 2019.
The team will make its first official outing during the Underdogs #3 playoffs which will take place from December 18 to 20.
Cave Canem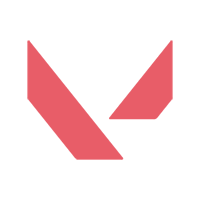 Cave Canem Inactive LoWkii Théo Téchené APO Tom Bonnion HyP Damien Souville LaAw Mathieu Plantin Khegasi Adam Benaouadi is now :