Felix "al0rante" Brandl has announced his departure from Team Heretics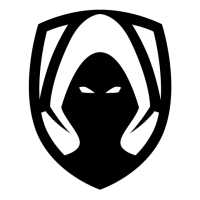 Team Heretics Europe Rank #9 snikk Sebastian Kamiński PoPiFresH Mario González keloqz Cista Wassim lowel Christian Garcia Antoran grubinho Grzegorz Ryczko after nine months with the Spanish organization.

Team Heretics
@TeamHeretics
After 1 year defending our colors, today we say goodbye to
@al0rante
.
He leaves Heretics after another organization paid his buyout.
Auf Wiedersehen, Félix 🧡
The German arrived in June from volvo peek
volvo peek Inactive Phardon Brandon Perez Testa SH0UTy Michal Glacner SouhcNi Ibrahim Sağır juseu Elric Belland Amilwa Amine Saidi al0rante Felix Brandl and has continued to make a name for himself with his level of play and his consistency on Duelists. However, Heretics struggled for the remainder of 2021, often showing poor results in open qualifiers. The start of the 2022 VCT season did not bode any better, as the team fell to Valar Morghulis
Valar Morghulis Europe Rank # Killu Vieillard Giovanni NRK Pedretti Charles uNKOE Benjamin Chevasson LeeN Adam Caillol LaAw Mathieu Plantin and then EXCEL

EXCEL Europe Rank #61 Moe40 Muhammad Hariff chiwawa Egor Stepanyuk paTiTek Patryk Fabrowski FoxieGG Tyler Lowton ALIVE Gilad Hakim in Qualifier 1 and Qualifier 2 of Stage 1.
According to a report by Bo Hoogland, al0rante is on his way to mousesports, a logical choice after he and his new MMix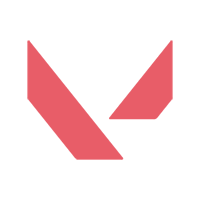 MMix Inactive al0rante Felix Brandl Luzuh Joseph Loose Kryptix James Affleck memset Laurent Werly Amilwa Amine Saidi teammates dominated the VRL DACH qualifiers. His replacement at Heretics is expected to be the Spanish PopiFresh, according to rumours from Wooloo.
Team Heretics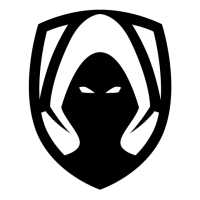 Team Heretics Europe Rank #9 snikk Sebastian Kamiński PoPiFresH Mario González keloqz Cista Wassim lowel Christian Garcia Antoran grubinho Grzegorz Ryczko is now: