Mindfreak
Mindfreak Inactive tensai Benny Phan soju Jay Jeong Dutti Sudhish Dutt Chax Chax Stipanovic has signed the former roster of Chiefs ESC
Chiefs ESC Inactive , just prior to the start of the Oceania Tour Group Stage.
Mindfreak
@Mindfreak
It's time to take over... 😈
PLEASE WELCOME OUR 2022 VALORANT ROSTER.
#GETFREAKED
Largely considered as one of the best teams in Oceania besides ORDER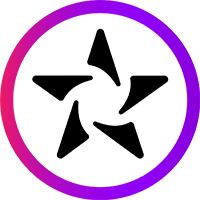 ORDER Inactive WRONSKI Michael Wronski rDeeW Riley Wilkinson Texta Matthew O'Rourke disk0 Cameron Mac Maple Elvin Sun , the squad was picked up by the Chiefs after their release from PEACE
PEACE Inactive koro David Shiers Nation Joshua Penman tensai Benny Phan clutchyy Corbyn De Klerk WRONSKI Michael Wronski Ciko Ben Easterbrook . The roster had just qualified for the 2021 North America LCQ, but eventually missed out on the event due to travel complication issues due to the COVID-19 pandemic. The team played only one game as Chiefs, a 3-0 victory against Trident Esports
Trident Esports Oceania Rank #4 Myth Matthew Tarnawskyj Howie Hao-Quang Nguyen Blessed Mazuong Prophet Calamareee Calum Trent in the LPL Winter 2021 Grand Finals, before being reportedly released in January.
Mindfreak's previous lineup became inactive in October 2021, with only Lewis "WAT" Watson returning from the previous iteration. The new roster recently etched their first win against Iconic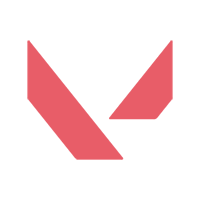 Iconic Inactive Cliqahh punda Lachlan Bamford pan1K Tyson Missak xsus Raymond Wang ESUH TOUT in Oceania Tour's group stage.
Ready to bring more surprises in Oceania, Mindfreak
Mindfreak Inactive tensai Benny Phan soju Jay Jeong Dutti Sudhish Dutt Chax Chax Stipanovic are: