Alexander "zander" Dituri has joined Version1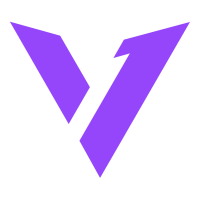 Version1 North America Rank #11 zander Alexander Dituri Zellsis Jordan Montemurro penny Erik Penny effys Loic Sauvageau wippie Maxim Shepelev to become the team's new in-game leader.
Version1
@version1gg
Say hello to
@zander_fps
— the newest addition to our
#V1VAL
squad and our new IGL.
Please give him a warm V1 welcome with some GIF reactions 👇
Previously, zander was with SoaR as one of the team's founding players when the organization signed the PUGSTARS roster back in April. He is the third player from that original roster to leave the organization — although only one of the team's founding players, Muhtadi "b0ssy" Irq, played with the organization during their NSG Winter Champions matches earlier this month.
Following their elimination from the NA LCQ at the end of October, Version1 continued to compete in tournaments, most notably the NSG Winter Championship series. In the fourth open tournament, they advanced all the way to the grand finals, eventually beating TSM Academy

TSM Academy North America Rank #20 Dcop Carlo Delsol payen Nathaniel Lopez Precision Colin O'Neill ZK Timothy Ly , who have been on the rise since joining TSM as their academy team.
However, the team's next appearance in the Valorant Elite Showdown ended abruptly after being eliminated by runner-up team Knights
Knights North America Rank #26 ban Joseph Seungmin Oh Genghsta Amgalan Nemekhbayar XXiF Damion Cook Frosty Ashton Rakoske skuba Logan Jenkins in the round of 32. After their exit from the tournament, the team benched Chad "Oderus" Miller, beginning Version1's search for a new fifth.
zander is joining four of the players who qualified for Masters: Reykjavik with V1 earlier in the year. The only player from that roster to have since left the organization was the team's original in-game leader, Anthony "vanity" Malaspina, who qualified for and competed in Champions with Cloud9.
Version1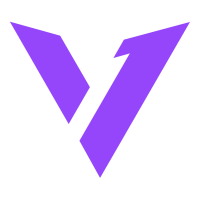 Version1 North America Rank #11 zander Alexander Dituri Zellsis Jordan Montemurro penny Erik Penny effys Loic Sauvageau wippie Maxim Shepelev 's lineup is now: