Andbox
Andbox Inactive Oderus Chad Miller mummAy Anthony DiPaolo Lear Dayton Akau Jonaaa6 Jonard Penaflor vice Daniel Kim has terminated Mohammed "Harmful" Choudhary's contract after mere days, sources familiar with the situation tell VLR.gg
Harmful had signed to Andbox after a trial period, according to a recent report by George Geddes of Upcomer. However, Harmful has now been released due to the team allegedly feeling "uncomfortable" moving forward with him.
In a statement to VLR.gg, Harmful said the situation "felt very unprofessional" and "the way things happened should pretty much never happen."
Harmful has bounced from team to team, spending time with the likes of Squirtle Squad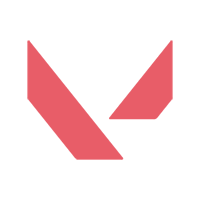 Squirtle Squad Inactive Harmful Mohammed Choudhary ban Joseph Seungmin Oh Governor Peter No Jonaaa6 Jonard Penaflor psalm Harrison Chang , OOKERS
OOKERS Inactive Harmful Mohammed Choudhary HIA Eric Boggs Moechilla Kyro Kyle de Castro , and most recently trialing with The Guard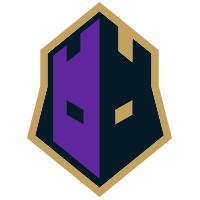 The Guard North America Rank # JonahP Jonah Pulice Sayaplayer Ha Jeong-woo (하정우) trent Trent Cairns neT Michael Bernet valyn Jacob Batio . Andbox was set to be his first endeavor on a signed team, although now that opportunity will have to wait.