Team Liquid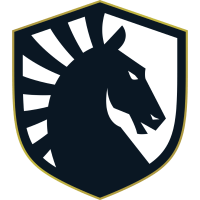 Team Liquid Europe Rank #2 Jamppi Elias Olkkonen Nivera Nabil Benrlitom L1NK Travis Mendoza soulcas Dom Sulcas ScreaM Adil Benrlitom have defeated Acend
Acend Europe Rank #3 zeek Aleksander Zygmunt cNed Mehmet Yağız İpek starxo Patryk Kopczynski BONECOLD Santeri Sassi Kiles Vlad Shvets in the grand final of Red Bull Home Ground #2, claiming the title of champion and first-place prize of €20,000.
The event began in a sixteen-team group stage comprised of top EMEA talent split into four groups. A Bo1 round robin weeded out two teams from each group, after which the remaining eight teams advanced to the single-elimination playoffs. Notably absent from the final stage were FunPlus Phoenix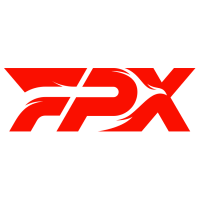 FunPlus Phoenix Europe Rank #11 SUYGETSU Dmitry Ilyushin Zyppan Pontus Eek ANGE1 Kyrylo Karasov Shao Andrey Kiprsky ardiis Ardis Svarenieks , who were bested by Fnatic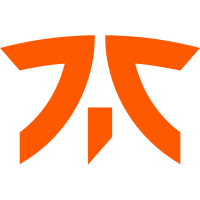 Fnatic Europe Rank #6 MAGNUM Martin Penkov Derke Nikita Sirmitev Boaster Jake Howlett Mistic James Orfila doma Domagoj Fancev and Giants Gaming
Giants Gaming Europe Rank #4 Davidp David Prins Ambi Štěpán Beránek Fit1nho Adolfo Gallego , and G2 Esports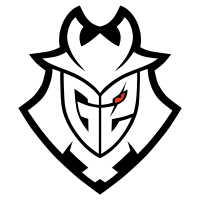 G2 Esports Europe Rank #7 keloqz Cista Wassim Mixwell Oscar Cañellas AvovA Auni Chahade nukkye Žygimantas Chmieliauskas , who finished last in their group.
In the playoffs, Liquid overcame Fnatic and TENSTAR
TENSTAR Europe Rank #8 Br0die Jack Emmott KRAY Calum Knight stanley Tramaine Stanley Polvi Niko Polvinen on their path to the final, while Acend first toppled Gambit Esports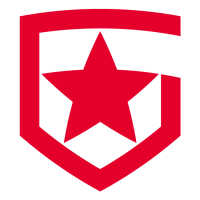 Gambit Esports Europe Rank #1 Redgar Igor Vlasov Chronicle Timofey Khromov d3ffo Nikita Sudakov sheydos Bogdan Naumov nAts Ayaz Akhmetshin , the Masters 3 champions, before dispatching Giants.
The Bo5 grand final began on Split, Liquid's pick, where dominant defensive sides from both teams sent the map into overtime, which was eventually sealed by Liquid at 15-13.
Acend quickly pulled ahead on Bind to a comfortable 10-4 lead, but a composed Liquid overcame the massive deficit to again trigger overtime. Seven rounds later, Acend secured the winning round to end Bind 17-15 in their favor.
Heroics like ScreaM's were commonplace throughout the series
The two teams appeared evenly matched as ever on Ascent, but just as overtime seemed imminent once again at 11-11, Adil "ScreaM" Benrlitom secured the map for Liquid with two consecutive high-impact rounds.
The series concluded on Breeze, which predictably came down to the wire. An early Acend lead gave way to eventual Liquid momentum, punctuated by only a brief glimmer of hope as Acend managed to stop the Liquid streak at 12-11. But it was too little, too late, as a near-flawless round by Liquid ended the map and the series.
The final Red Bull Home Ground 2 standings are: