According to Brazilian outlet VALORANT Zone, Keyd Stars
Keyd Stars Brazil Rank #1 mwzera Leonardo Serrati JhoW Jonathan Glória heat Olavo Marcelo murizzz Murillo Tuchtenhagen v1xen Gabriel Martins seek to loan Gamelanders Blue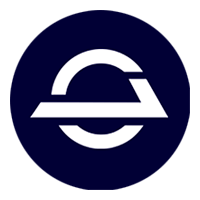 Gamelanders Blue Brazil Rank #5 Nyang Guilherme Coelho fznnn Fernando Cerqueira Jonn Walney Reis CTC Caio Torres stand-in 's Leonardo "mwzera" Serrati or Havan Liberty
Havan Liberty Brazil Rank #4 krain Gustavo Melara Myssen Rodrigo Myssen pleets Marcelo Leite shion Gabriel Vilela liazzi Felipe Galiazzi 's Gustavo "krain" Melara to replace Lucas "ntk" Martins for Champions.
According to VALORANT Zone, Havan Liberty have confirmed Keyd Stars' intention to discuss krain's buyout. However, mwzera has already been seen practicing with Keyd and seems the most likely fit. Also according to the report, Keyd and Gamelanders have refused to comment on the matter.
During Masters: Berlin, Canaltech revealed that, in 2015, ntk had been sentenced to six months of open prison regime, a special type of sentence in Brazil, on assault charges. It led to a restraining order and the payment of a $2,000 BRL (~$360 USD) bail. Keyd were contacted by Canaltech at the time but did not reply.
Keyd Stars are qualified for Valorant Champions, due to start on December 1, as Brazil's second seed. They'll represent the country alongside Team Vikings

Team Vikings Brazil Rank #3 gtnJESUS Gustavo Moura Sacy Gustavo Rossi sutecas Gabriel Dias frz Leandro Gomes saadhak Matias Delipetro and South America LCQ winners FURIA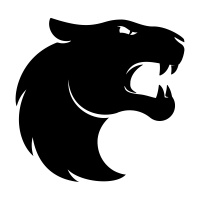 FURIA Brazil Rank #2 xand Alexandre Zizi Quick Gabriel Lima Mazin Matheus Araújo Khalil Khalil Schmidt Nozwerr Augustin Ibarra .
Keyd Stars
Keyd Stars Brazil Rank #1 mwzera Leonardo Serrati JhoW Jonathan Glória heat Olavo Marcelo murizzz Murillo Tuchtenhagen v1xen Gabriel Martins could become: