Igor "Redgar" Vlasov has parted ways with Team Liquid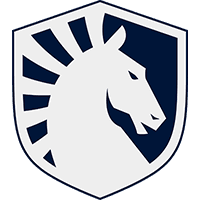 Team Liquid Europe Rank #5 Jamppi Elias Olkkonen nAts Ayaz Akhmetshin Enzo Enzo Mestari Mistic James Orfila Keiko Georgio Sanassy and signed with Giants Gaming
Giants Gaming Europe Rank #7 Redgar Igor Vlasov Fit1nho Adolfo Gallego nukkye Žygimantas Chmieliauskas hoody Aaro Peltokangas Cloud Kirill Nehozhin as their in-game leader for the upcoming VCT 2024 season.
The former world champion joined Liquid ahead of Brazil's LOCK//IN event after a lackluster 2022 season alongside Ayaz "nAts" Akhmetshin. Although the team was sent home after just one match against Team Secret

Team Secret Asia-Pacific Rank #14 invy Adrian Jiggs Reyes BORKUM Jim Timbreza JessieVash Jessie Cuyco Jremy Jeremy Cabrera NDG Noel De Guia , they were able to bounce back in the EMEA League by dethroning FNATIC

FNATIC Europe Rank #1 Leo Leo Jannesson Derke Nikita Sirmitev Boaster Jake Howlett Chronicle Timofey Khromov Alfajer Emir Ali Beder , the then-reigning champions of São Paulo to secure a playoffs spot at Masters: Tokyo.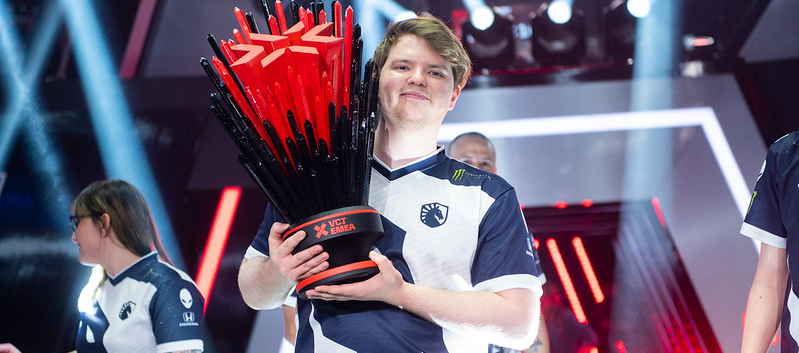 The former world champion was able to hoist another trophy alongside his team this year. (Photo: Hara Amorós / Riot Games)
Despite being able to secure a win against EDward Gaming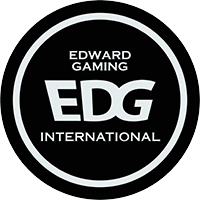 EDward Gaming China Rank #1 ZmjjKK Zheng Yongkang (郑永康) nobody Wang Senxu (王森旭) Muggle Tang Shijun (唐时俊) CHICHOO Wan Shunji (万顺治) Smoggy Zhang Zhao (张钊) Haodong Guo Haodong (郭浩东) , Redgar and the rest of the team were eliminated from contention by NRG Esports

NRG Esports North America Rank #4 crashies Austin Roberts Victor Victor Wong and grand finalists Evil Geniuses
Evil Geniuses North America Rank #1 Boostio Kelden Pupello ScrewFace Kyle Jensen Demon1 Max Mazanov Ethan Ethan Arnold C0M Corbin Lee jawgemo Alexander Mor .
Seeded into a group of death at Champions, Team Liquid were unable to win any matches in Group D and were sent home after suffering losses to LOUD

LOUD Brazil Rank #1 Quick Gabriel Lima saadhak Matias Delipetro Less Felipe de Loyola tuyz Arthur Andrade cauanzin Cauan Pereira and Natus Vincere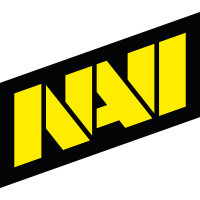 Natus Vincere Europe Rank #6 ANGE1 Kyrylo Karasov Shao Andrey Kiprsky Zyppan Pontus Eek SUYGETSU Dmitry Ilyushin ardiis Ardis Svarenieks .
Giants had their ups and downs throughout the year, as well. The team managed to win one match at LOCK//IN against DetonatioN FocusMe
DetonatioN FocusMe Japan Rank #23 JoXJo Cho Byung-yeon (조병연) neth Yusuke Matsuda Meiy Ibuki Seki popogachi Souta Morita SSeeS Tomonori Okimura Suggest Seo Jae-young (서재영) , but suffered defeat at the hands of NRG shortly after.
Unfortunately, the team's placement in the EMEA League barred them a spot at Tokyo, and the Giants were relegated to the EMEA LCQ to fight for a chance to attend Los Angeles.
The roster held their ground against their competition, and emerged as the victors of the event to book their flight to California. However, they were unable to climb out of Group A after two losses to EDG sent the Giants home earlier than they would have hoped for.
Shortly after their bout at Champions, former in-game leader Emir "rhyme" Muminovic announced his retirement from professional play to pursue his education, essentially leaving the team without a captain.
Redgar's acquisition now leaves Giants with a roster ready to debut in the Crossfire Cup 2023 Finals on Nov. 1.
Giants Gaming
Giants Gaming Europe Rank #7 Redgar Igor Vlasov Fit1nho Adolfo Gallego nukkye Žygimantas Chmieliauskas hoody Aaro Peltokangas Cloud Kirill Nehozhin is now: