Version1

Version1 Inactive sarahcat Sarah Simpson florescent Ava Eugene alexis Alexis Guarrasi meL Melanie Capone Noia Nicole Tierce is the first team to have qualified for the Game Changers Championship 2023: São Paulo off of circuit points. They have locked in one of North America's two slots at the eight-team event.
For North America, one of the slots will be given to the winner of Game Changers NA Series 3, while the other will be given to the team with the highest circuit points. As of now, Version1 has the most circuit points. No other team can overtake them, and if Version1 also end up winning series 3, the team with the second-most circuit points will get the slot.
Version1 signed their current roster in January 2023. The team included the former Cloud9 White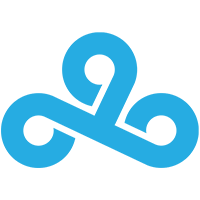 Cloud9 White Inactive Bob Bob Tran alexis Alexis Guarrasi Jazzyk1ns Jasmine Manankil katsumi Katja Pfahnl meL Melanie Capone players meL and alexis , and other proven talent from NA, including ex-MSF fragger florescent . Former Immortals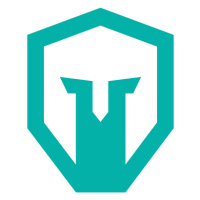 Immortals Inactive player sarahcat and ex- XSET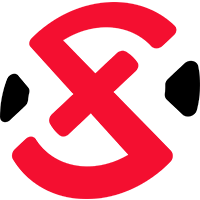 XSET Inactive Bob Bob Tran katsumi Katja Pfahnl member Noia round off the star-studded roster, along with ex-Version1 player effys stepping in as head coach.
The team has not lost a single map so far in Game Changers North America, winning both Series 1 and 2 flawlessly. They have also participated in several open events, including a top-32 finish in the Challengers League: North America Qualifiers.
The Game Changers Championship 2023 will feature two teams from North America, two from Europe, and one each from APAC, East Asia, Brazil, and LATAM.