Dplus Esports
Dplus Esports Korea Rank #2 NGen Lee Jae-hong (이재홍) Wenty Yang Geon-mo (양건모) exy Park Geun-cheol (박근철) have announced the release of Jeong "Esperanza" Jin-cheol (정진철), their sentinel-flex player. They stated the release was due to the expiry of the player's contract.
Esperanza had signed with DAMWON Gaming
DAMWON Gaming Inactive Lakia Kim Jong-min (김종민) allow Park Sang-wook (박상욱) exy Park Geun-cheol (박근철) Estrella Park Gun (박건) Esperanza Jeong Jin-cheol (정진철) in December 2021, and stuck with the team through its rebrand to Dplus Esports. Dplus Esports won Split 1 of WCG Challengers League Korea with a 3-0 sweep in the finals. They won Split 2 without dropping a single match, qualifying them to Ascension Pacific as Korea's representative. Throughout both splits, the team would only lose four maps.
At Ascension, they would be the only team to find a win against BLEED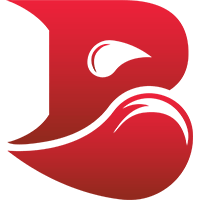 BLEED Asia-Pacific Rank #2 sScary Nutchapon Matarat Deryeon Derrick Yee Juicy Tyler James Aeria nephh Marcus Tan crazyguy Ngô Công Anh , but would still fail to make it out of the group stage. Their 2-2 record saw them tied with Bonkers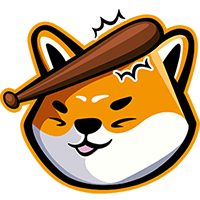 Bonkers Inactive Minimise Jackson White rDeeW Riley Wilkinson and the latter would win the tie-breaker to move on to the playoffs.
Dplus have already released three of their players – allow , Lakia , Estrella – prior to this announcement, leaving them with only three players to field.
Dplus Esports
Dplus Esports Korea Rank #2 NGen Lee Jae-hong (이재홍) Wenty Yang Geon-mo (양건모) exy Park Geun-cheol (박근철) are now: