BOOM Esports
BOOM Esports Asia-Pacific Rank #5 Famouz Fikri Zaki Hamdani Shiro Hildegard Arnaldo m0rea Oliver Budi Wangge NcSlasher Sheldon Andersen Chandra BerserX Rizkie Adla Kusuma have announced the addition of Sheldon "NcSlasher" Andersen Chandra and Oliver "m0rea" Budi Wangge as off-season transfers ramp up across the entire Valorant world.
m0rea and NcSlasher came off finishing 4th with Bigetron Arctic
Bigetron Arctic Inactive frostmind Muhammad Rafi Diandra m0rea Oliver Budi Wangge ZesBeeW Sha Mohtar NcSlasher Sheldon Andersen Chandra sayoo Willy Ivandra at the VCL Indonesia: Split 2 Main Event after winning the prior split. Not long after, Bigetron announced the disbandment of their Valorant division, leaving all members as unrestricted free agents.
BOOM rebounded after losing to Bigetron at VCL ID Split 1, winning Split 2 and booking their ticket to Ascension Pacific. There, they passed the group stage and went on to the playoffs, finishing 3rd-4th, falling to the eventual victors, BLEED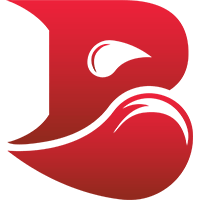 BLEED Asia-Pacific Rank #2 sScary Nutchapon Matarat Deryeon Derrick Yee Juicy Tyler James Aeria nephh Marcus Tan crazyguy Ngô Công Anh . However, when two of its members severiNe and blaZek1ng announced that they were going to be restricted free agents, rumors started to float on whether or not they were going to be replaced, with a report by Alejandro Gomis forecasting that blazek1ng is set to join Global Esports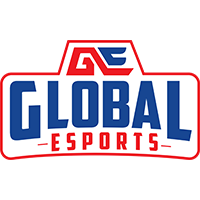 Global Esports Asia-Pacific Rank #41 Lightningfast Abhirup Choudhury Benkai Benedict Tan Russ Russel Mendes .
BOOM Esports are now: