Update: Team Secret have officially announced the departure of both DubsteP and lenne as of Sunday, Sep 17. The two are no longer contracted with the organization.
Jayvee "DubsteP" Paguirigan, the sentinel-duelist flex for Team Secret

Team Secret Asia-Pacific Rank #13 invy Adrian Jiggs Reyes BORKUM Jim Timbreza JessieVash Jessie Cuyco Jremy Jeremy Cabrera , has announced that Team Secret have allowed him to explore opportunities for VCT 2024. He will remain with Team Secret for now as a restricted free agent, and is open for a trade or transfer.
DubsteP mentioned he is willing to play any role required. He is not the only Team Secret player exploring his options though – Lim "lenne" You Xiang Lionel also announced he was now a restricted free agent looking for opportunities. Unlike DubsteP, lenne mentioned he would play any role except for duelist.
DubsteP originally was a part of Bren Esports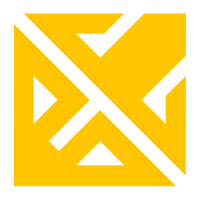 Bren Esports Inactive , and placed first in the Champions Tour SEA Stage 3: Challengers Playoffs to qualify for Masters Berlin 2021 alongside Paper Rex

Paper Rex Asia-Pacific Rank #1 mindfreak Aaron Leonhart Jinggg Wang Jing Jie f0rsakeN Jason Susanto d4v41 Khalish Rusyaidee something Ilya Petrov Monyet Cahya Nugraha , but the team could not attend due to visa issues. Team Secret signed the Bren roster in September 2021. As for lenne, he was a part of Louvre, then joined BLEED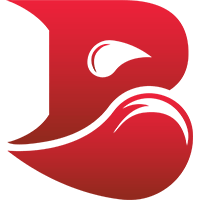 BLEED Asia-Pacific Rank #2 sScary Nutchapon Matarat Deryeon Derrick Yee Juicy Tyler James Aeria nephh Marcus Tan crazyguy Ngô Công Anh towards the end of 2021. After failing to qualify for Champions 2022, Bleed dropped their roster. He joined Team Secret in November 2022.
Team Secret's VCT 2023 season was marked by the team falling just a bit short. They made it through the first round at LOCK//IN, defeating Team Liquid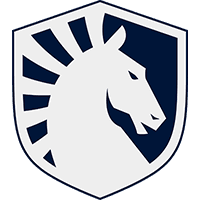 Team Liquid Europe Rank #6 Jamppi Elias Olkkonen nAts Ayaz Akhmetshin Sayf Saif Jibraeel Redgar Igor Vlasov , but were eliminated right after. They qualified for the VCT Pacific League playoffs but failed to finish in the top three, denying them a place at Masters Tokyo. The team also came second in the Pacific LCQ, losing out to ZETA DIVISION
ZETA DIVISION Japan Rank #2 Laz Ushida Koji crow Maruoka Tomoaki Dep Yuuma Hisamoto SugarZ3ro Shota Watanabe TENNN Tenta Asai and missing out on Champions 2023.
Team Secret

Team Secret Asia-Pacific Rank #13 invy Adrian Jiggs Reyes BORKUM Jim Timbreza JessieVash Jessie Cuyco Jremy Jeremy Cabrera is still: