A quarter of the matches on the second day of qualifiers for VCT North America Stage 3: Challengers 1 ended in major upsets. In three other matches, the favored team had to claw their way back to victory from a 1-0 deficit.
Perhaps the biggest upset of the day was TSM

TSM North America Rank #2 hazed James Cobb WARDELL Matthew Yu Subroza Yassine Taoufik bang Sean Bezerra 's defeat at the hands of Noble
Noble Inactive Precision Colin O'Neill bdog Brandon Sanders LeviathanAG Aleko Gabuniya payen Nathaniel Lopez ZK Timothy Ly in the Ro32. TSM began the series down 1-0, and while TSM seemed poised to win anyway after a 13-1 victory in the second map, the favorites ended up out of the tournament after a 13-1 trouncing on the third and final map. This was the debut tournament for Sean "bang" Bezerra, whose signing was made official this week.
The bottom of the bracket was defined by a pair of upsets: NRG Esports

NRG Esports North America Rank #18 eeiu Daniel Vucenovic s0m Sam Oh ANDROID Bradley Fodor tex Ian Botsch WeDid Matthew Suchan 's 2-0 defeat to VIRTUOSO
VIRTUOSO North America Rank #25 EleyTY Zach Stauffer iKoniK Kaloyan Iliev Lin Alex Gariépy Apotheon Vincent Le snxper Louis Lama and Immortals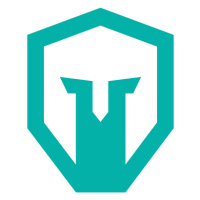 Immortals North America Rank #16 JonahP Jonah Pulice Kehmicals Rhett Lynch truo Robert Pham ShoT_UP Andrew Orlowski Rossy Daniel Abedrabbo Genghsta Amgalan Nemekhbayar 's 2-1 defeat to the Pioneers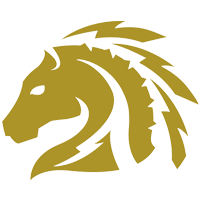 Pioneers North America Rank #23 fiziq Lucas Blow Oderus Chad Miller skuba Logan Jenkins jmoh Jason Mohandessi scourge Tanner Kages . VIRTUOSO and the Kansas City Pioneers will now meet each other on Sunday to determine the final team to make the main event of Stage 3 Challengers 1.
The day's final upset saw FaZe Clan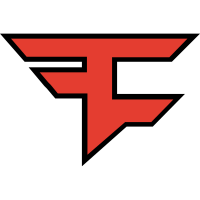 FaZe Clan North America Rank #4 BabyJ Hunter Schline ZachaREEE Zachary Lombardo BABYBAY Andrej Francisty Rawkus Shane Flaherty corey Corey Nigra lose to DarkZero Esports
DarkZero Esports North America Rank #21 Harmon Nick Harmon Ange Adam Milian ScrewFace Kyle Jensen Andersin Andy Collins KOLER Yannick Blanchette 2-1. DarkZero pulled off an overtime win in the first map to take the early lead and then closed out a tight final map later to win the series. This is the debut tournament for DarkZero after the organization recently signed KookyKoalas.
But other teams experienced close calls themselves. Gen.G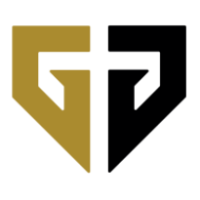 Gen.G North America Rank #9 MkaeL Michael De Luca gMd Anthony Guimond koosta Kenneth Suen NaturE Nicholas Garrison Shawn Shawn O'Riley had to come back from a first map defeat to Knights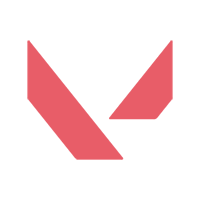 Knights Inactive SlLO Zeus dáel Madré fox to win their series. SoaR
SoaR North America Rank #29 b0ssy Muhtadi Irq zander Alexander Dituri DENYA Denis Kosogov Cryocells Matthew Panganiban narrowly defeated 100 Thieves
100 Thieves North America Rank #3 steel Joshua Nissan Hiko Spencer Martin Ethan Ethan Arnold nitr0 Nick Cannella Asuna Peter Mazuryk dicey Quan Tran inactive in the first map of their series. T1

T1 North America Rank #12 brax Braxton Pierce dawn Anthony Hagopian Skadoodle Tyler Latham autimatic Timothy Ta Spyder Ha Jeong-woo (하정우) inactive curry Rahul Nemani was blown out by Ghost Gaming
Ghost Gaming North America Rank #14 huynh Danny Huynh ryann Ryan Welsh koalanoob Gianfranco Potestio chase Dajon Lopez NiSMO Marc-Andre Tayar in the first map, but won the next two maps 13-0 and 13-3.
In total, four matches ended in upsets and seven matches, including all four of the matches that ended in upsets, began with the favorites down 1-0.
The next two days will determine which eight teams qualify for the main event of Stage 3 Challengers 1. North America's favorites will hope to stave off anymore upsets in that time.