VALORANT Masters: Reykjavik continued today, with only six teams left vying for the championship title. Day five of the tournament began in the lower bracket, where two more teams would face elimination.
The first of those elimination matches was a clash between Fnatic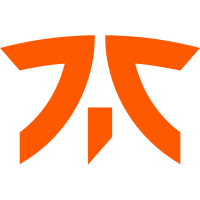 Fnatic Europe Rank #2 MAGNUM Martin Penkov Derke Nikita Sirmitev Boaster Jake Howlett Mistic James Orfila doma Domagoj Fancev and Version1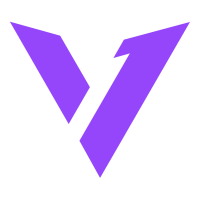 Version1 North America Rank #2 vanity Anthony Malaspina Zellsis Jordan Montemurro penny Erik Penny effys Loic Sauvageau wippie Maxim Shepelev . Just yesterday, Fnatic survived a bout with X10 Esports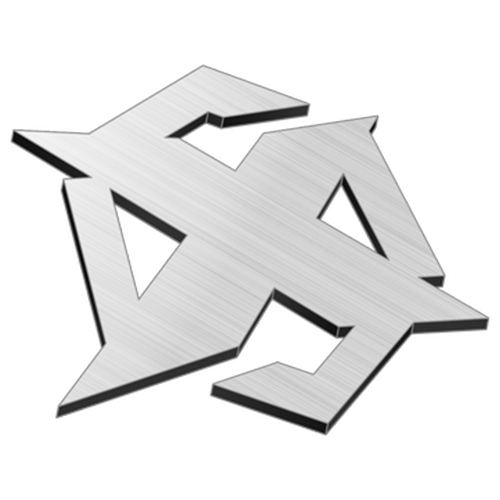 X10 Esports Asia-Pacific Rank #1 Crws Thanamethk Mahatthananuyut foxz Itthirit Ngamsaard sScary Nutchapon Matarat Sushiboys Panyawat Subsiriroj Patiphan Patiphan Chaiwong to stay alive in the lower bracket, while Version1 had been knocked down after an incredibly close three-map series against NUTURN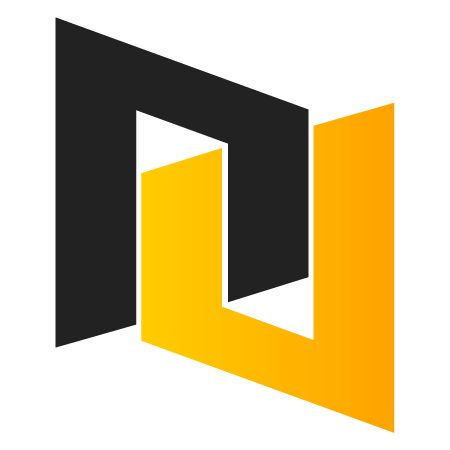 NUTURN Korea Rank #2 allow Park Sang-wook (박상욱) Suggest Seo Jae-young (서재영) peri Jung Bum-ki (정범기) solo Kang Geun-chul (강근철) Lakia Kim Jong-min (김종민) .
Fnatic and Version1 both entered the stage today, but only one of them would be moving on. (Photo credit: Colin Young-Wolff for Riot Games)
Both teams were runner-ups in Challengers in their respective regions, but it was clear to both of them that by the end of the day, the runner-up of this match would not be moving on in Iceland.
The series began on Icebox, where the first half of the map was a pendulum of momentum. Fnatic won the first four rounds after a pistol round win, followed by Version1 racking wins of their own. After 12 rounds, both teams were tied.
One particular play in the half was on Round 9. The action got started when Loic "effys" Sauvageau and Nikita "Derke" Sirmitev were traded out as Fnatic had people pushing through mid. Meanwhile, Martin "MAGNUM" Penkov was able to kill Anthony "vanity" Malaspina on A site.
Erik "penny" Penny sat on A Rafters with Jett and peeked onto main with his Operator. He aimed his scope at James "Mistic" Orfila and Domagoj "doma" Fancev, pulling his trigger onto Mistic's Viper, but managed to catch doma in the collateral, even when the two didn't appear to be lined up for him.
"pennyS is in the building boys and girls." - Lauren "Pansy" Scott
Casters Lauren "Pansy" Scott and Michael "hypoc" Robins were puzzled as to how that happened. Even after seeing the replay, Pansy, still confused, speculated that doma was hit in the arm.
Conveniently enough, the double kill gave penny the ult points to activate Jett's Blade Storm, MAGNUM attempted to flank him from Rafters while penny was peaking mid in midair, but penny quickly turned to his left to send a knife into Magnum's cranium.
All the while, Jake "Boaster" Howlett got a double headshot onto both Jordan "Zellsis" Montemurro and Jamal "jammyz" Bangash with his Sheriff, bringing the entire round to a 1v1. With the spike back where Mistic and doma died, Boaster slowly walked through mid to retrieve it, but was not expecting penny to slowly make his way through A to flank around and kill him, ending the round with a quadrakill.
In the second half of the map, the pendulum kept swinging back and forth between the two teams as they fought for survival. Version1 won the pistol round and the subsequent round, but Fnatic later won the next three. V1 came back by winning enough rounds to set them up at map point, but Fnatic remained defiant and won the last two rounds in regulation to set up overtime.
effys and co. fought hard for control on Icebox. (Photo credit: Colin Young-Wolff for Riot Games)
Either team needed only two rounds to win in overtime, and Fnatic did just that, taking the first map 14-12 and putting the Europeans one step closer toward surviving elimination.
The teams went to Ascent for the second map of the series. Version1 got off to a good start by winning the first two rounds on offense. The rest of half however was where Fnatic took the driver's seat, securing an 8-4 scoreline to end the first half.
The rest of the game was all said and done thanks to Fnatic. Version1 could only muster two round wins in the second half as derke and co. pushed through to win the map 13-6, and eliminate Version1 from the tournament.
Version1 bows out of Iceland as one of the two North American teams that qualified for the offline event. The team had faced the unexpected difficulties of bringing in jammyz as a sub after Maxim "wippie" Shepelev was unable to obtain a visa and had less than a week to prep with jammyz for the tournament.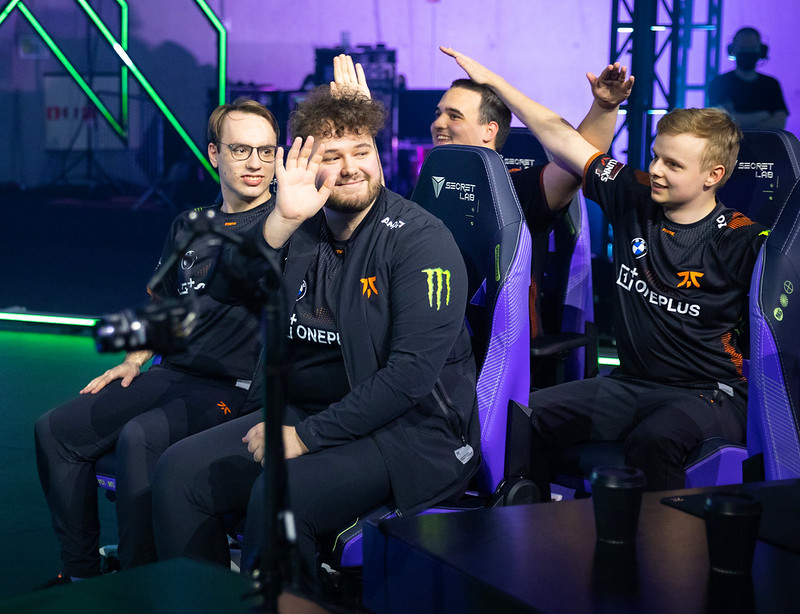 Fnatic waves goodbye to Version1 as they advance through the lower bracket of Masters. (Photo credit: Colin Young-Wolff for Riot Games)
But for a team that came from relatively obscurity in Stage 2: Challengers to make the trip to Iceland, effys said that they can't be too disappointed.
"People were expecting us to go out last, and we showed that North America is not a joke in this game when we're actually a team that deserves to be here," said effys in a post-game interview. "It doesn't matter what happened, because I'm pretty sure we had all of the most exciting games of the tournament so far."