The first week of the EMEA Challengers Playoffs has ended with a perfect 4-0 record among the European teams in the tournament.
Two teams have been eliminated from the eight team field: BBL Esports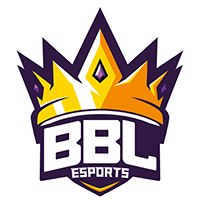 BBL Esports Europe Rank #32 AsLanM4shadoW Ali Osman Balta aimDLL Hüseyin Kabişteke fred Barış Özdemir Muj Serhat Yüksel and Futbolist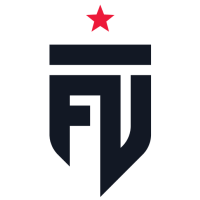 Futbolist Europe Rank #18 mag0o İbrahim Temizel sterben Emre Demirci SasuKe Ufuk Göktaş MOJJ Buğra Kiraz qRaxs Doğukan Balaban qw1 Konuralp Şahin .
The four teams representing the European region lost just one map in their four matches. Their one defeat was Team Liquid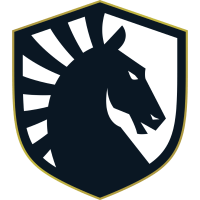 Team Liquid Europe Rank #2 Jamppi Elias Olkkonen Nivera Nabil Benrlitom L1NK Travis Mendoza soulcas Dom Sulcas ScreaM Adil Benrlitom 's opening map against BBL in large part thanks to heroics from Batuhan "russ" Malgaç. He averaged over 316 damage per round on Haven and went +23 in kills to deaths powered by 15 Operator kills on the map.
Beyond that one map, the representatives for CIS and Turkey were unable to overcome the international super-teams largely representing the European squads. On top of Team Liquid's 2-1 victory over BBL, FunPlus Phoenix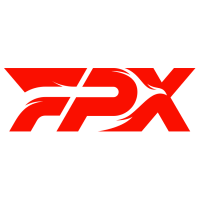 FunPlus Phoenix Europe Rank #11 SUYGETSU Dmitry Ilyushin Zyppan Pontus Eek ANGE1 Kyrylo Karasov Shao Andrey Kiprsky defeated Gambit Esports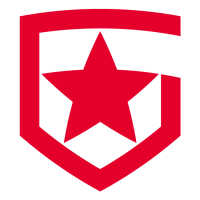 Gambit Esports Europe Rank #1 Redgar Igor Vlasov Chronicle Timofey Khromov d3ffo Nikita Sudakov sheydos Bogdan Naumov nAts Ayaz Akhmetshin , Fnatic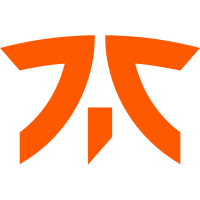 Fnatic Europe Rank #6 MAGNUM Martin Penkov Derke Nikita Sirmitev Boaster Jake Howlett Mistic James Orfila doma Domagoj Fancev defeated Oxygen Esports
Oxygen Esports Europe Rank #16 glovee Burak Yıldırım m1tez Muhammed Tezcan XiSTOU Göktuğ Canciğer Unity Cihan Seferoğlu , and Guild Esports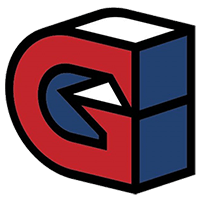 Guild Esports Europe Rank #5 Sayf Saif Jibraeel Leo Leo Jannesson defeated Futbolist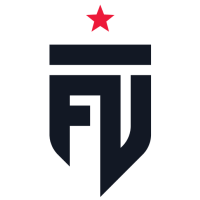 Futbolist Europe Rank #18 mag0o İbrahim Temizel sterben Emre Demirci SasuKe Ufuk Göktaş MOJJ Buğra Kiraz qRaxs Doğukan Balaban qw1 Konuralp Şahin .
Those matches leave FPX and Team Liquid facing off in next week's upper bracket final in Group A and Fnatic taking on Guild in the upper bracket final of Group B. That guarantees at least two European teams will make it four-team playoff to decide EMEA's two Masters representatives.
The elimination matches saw Gambit dominate BBL 2-0 and Oxygen triumph over Futbolist, leaving them as Turkey's last hope for a Masters slot.
Gambit will look to bounce back next week and secure a playoff berth after testing FPX in the opening match of the tournament. Aside from BBL, Gambit played their European counterparts the closest of any of the teams in the opening matches. They jumped to an 8-4 lead in the first map before falling 13-11 and then remained in striking distance for much of the second map before falling 13-9.
Nikita "Derke" Sirmitev was by far the statistical star of EMEA's first week of play. His 379 ACS in his match with Oxygen was a full 70 ACS higher than the next best weekend performance. The highest ACS in a single match, however, came from russ in BBL's defeat to Liquid. He earned a 388 ACS thanks to strong performances in each of the match's three maps. He was unable to carry that momentum into BBL's match with Gambit, however, which led to him ending up falling behind Derke statistically on the weekend.
William "draken" Sundin picked Yoru, currently the least played agent at the top level of Valorant, in Guild's first map against Futbolist. While his performance didn't necessarily showcase that Yoru should have a place in the current meta, he was able to highlight Yoru's potential to create openings off of the trickery in his abilities.
The EMEA Challengers Playoffs continue next week with the upper bracket finals of each group followed by the decider matches in both groups the next day. The final two days of the weekend will conclude the tournament with a four-team playoff.
The semifinal matches of that playoff will determine the two EMEA teams who will compete in Valorant's first ever international LAN in Iceland for Masters 2.