Team BDS
Team BDS Europe Unranked bramz Bayram Ben Redjeb juseu Elric Belland are reported to be signing Opportunists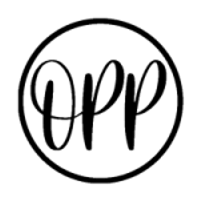 Opportunists Inactive AKUMAAAAA Alex Lo Bello rodeN Rodolphe Bianco TakaS Jonathan Paupard hoppY Dylan Aube logaN Logan Corti , the former DfuseTeam
DfuseTeam Inactive hoppY Dylan Aube logaN Logan Corti AKUMAAAAA Alex Lo Bello TakaS Jonathan Paupard rodeN Rodolphe Bianco roster.
After good runs to close out 2020 in the First Strike: Europe qualifiers, Opportunists signed to DfuseTeam, but were released due to "administrative issues and strategic mistakes". According to neL, this meant the team hadn't kept up with its contractual obligations and, as such, the players were released for free.
Their time in DfuseTeam saw them establish themselves as a formidable European contender. During their Challengers 3 run they swept Finest, Giants and G2 back-to-back to qualify for Stage 1: Masters. During the first Masters event of the Champions Tour, they forced Alliance into the lower bracket, but were then defeated by FunPlus Phoenix and eliminted by Guild.
BDS is a French-Swiss organization that debuted in May 2019 and is now involved in the LoL, FIFA, Rocket League, Rainbow Six, Fortnite and Trackmania esports scenes.
The alluded BDS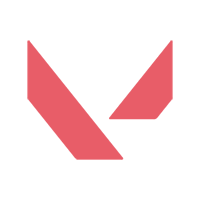 BDS Inactive roster is: