Opportunists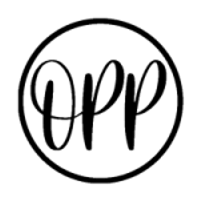 Opportunists Inactive AKUMAAAAA Alex Lo Bello rodeN Rodolphe Bianco TakaS Jonathan Paupard hoppY Dylan Aube logaN Logan Corti has signed to DfuseTeam
DfuseTeam Inactive hoppY Dylan Aube logaN Logan Corti AKUMAAAAA Alex Lo Bello TakaS Jonathan Paupard rodeN Rodolphe Bianco , a new French organization founded by a group of Dfuse.gg casters.

Active since July, the team recently participated in First Strike: Europe where they qualified for two play-in stages but fell to FunPlus Phoenix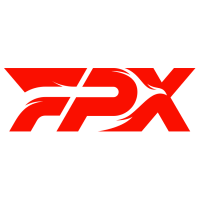 FunPlus Phoenix Europe Rank #11 SUYGETSU666 Dmitry Ilyushin Zyppan Pontus Eek ANGE1 Kyrylo Karasov Shao Andrey Kiprsky ardiis Ardis Svarenieks in the first and VASTA Gaming
VASTA Gaming Inactive Mukke Lassi Hautala synsi Jere Virtanen Vilperi Ville Kaasinen mwc Mark Salur shéd Jani Marjanen in the second.
Prior to First Strike, Opportunists won the NGL Open Cup after defeating need more DM
need more DM Europe Rank #0 Haxtrax Elek Simon szimpli Bence Soós crazyd33R Gábor Német Barcode Kevin Bana bzt Renátó Bárányos ,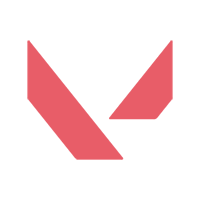 Inactive , and Gambit Esports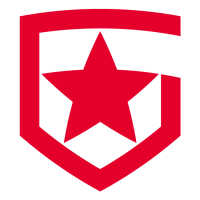 Gambit Esports Europe Rank #1 Redgar Igor Vlasov Chronicle Timofey Khromov d3ffo Nikita Sudakov sheydos Bogdan Naumov nAts Ayaz Akhmetshin in the playoffs. The team has also had significant success in local events, placing first and second in Shooting Stars and Occitanie Esports 2020 respectively.
With the the Valorant Champions Tour ahead, the organization has lofty ambitions for the all-French squad:
"DfuseTeam was built with one goal in mind: reaching the top of the European rankings with Riot's VALORANT Champions Tour in 2021. For several months now, our players, coming from different backgrounds, have been working towards the accomplishment of this challenge."
DfuseTeam
DfuseTeam Inactive hoppY Dylan Aube logaN Logan Corti AKUMAAAAA Alex Lo Bello TakaS Jonathan Paupard rodeN Rodolphe Bianco is: