With the last qualifier completed, Gamers Club Ultimate is ready to begin.
Eight teams will compete in two separate double elimination brackets to be one of four teams to qualify for a single-elimination final bracket. The prize pool is 20,000 BRL (~$3,742 USD).
Bottom Fraggers will look to continue to cement their place as the team to beat in the Brazilian scene. Gamelanders will hope to backup their championship performance at Copa Rakin last month with their second tournament title. Several other teams competing will be looking for their first shot at glory within the Brazilian scene.
With several teams looking for organizations and some of them already signed, GC Ultimate will illustrate Brazil's top tier.
Format
Group Stage: 2 groups of four teams. The top two teams advance to the Playoffs All Bo1 games
Playoffs: 4 Teams Double Elimination Bracket All Bo3 games up to the Grand Final which is Bo5 with winning map advantage
The prizing will be distributed as follows:
1st: 10.000BRL
2nd: 5.000BRL
3rd: 2.500BRL
4th: 2.500BRL
Broadcast
Bernardo "BIDA" Moura (Commentator)
Pablo "xrm" Oliveira (Commentator)
Nícolas "Nicolino" Emerenciano (Commentator)
Guilherme "Guizão" Kemen (Analyst)
Felipe "Felpyy" Cardoso (Analyst)
Letícia "Let" Motta (Analyst)
Gustavo "Sacy" Rossi (Analyst)
Camila "Camyy" Natale (Analyst)
Guilherme "Dz7" Borges (Analyst)
Alexandre "Gaulês" Borba (Host)
Rafael "Rakin" Knittel (Host)
Teams
Bottom Fraggers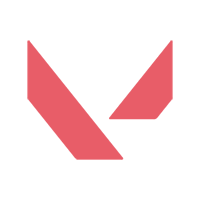 Bottom Fraggers Inactive dragonite Matheus Matos fzkk Leonardo Puertas v1xen Gabriel Martins delevingne Hiago Baldi krain Gustavo Melara
Gamelanders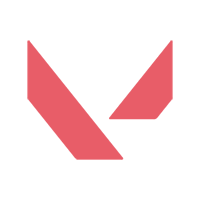 Gamelanders Latin America Rank #1 Nyang Guilherme Coelho fznnn Fernando Cerqueira JhoW Jonathan Glória Jonn Walney Reis mwzera Leonardo Serrati
Question Mark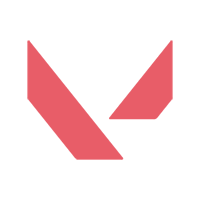 Question Mark Latin America Rank #10 koé hwk soyer sunset SoweLL
FULLCS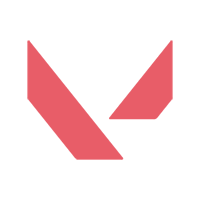 FULLCS Inactive fluyr lgt rood ableJ
Vincit Gaming
Vincit Gaming Latin America Rank #6 rst crt mpg fraSAN
Falkol eSports
Falkol eSports Latin America Rank #5 bld cogu mch pava Khalil Liko
Team oNe
Team oNe Latin America Rank #4 Cpx Gabriel Cruz qck Gabriel Lima Champzera Joaquim Alves Bigas João Pedro ntk Lucas Martins
BADARANTS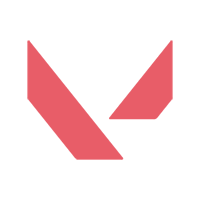 BADARANTS Latin America Rank #7 BRNWOWZK1 BREEZE Tecnosh pepa xep
Stream
Schedule
Friday, July 17 - Group A
Saturday, July 18 - Group B
Sunday, July 19 - Playoffs