Evil Geniuses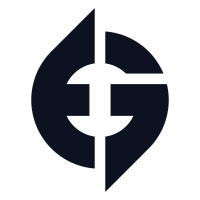 Evil Geniuses North America Rank #27 Boostio Kelden Pupello C0M Corbin Lee Apoth Vincent Le Reformed Jeffrey Lu jawgemo Alexander Mor have added Corbin "C0M" Lee and Vincent "Apoth" Le to their roster. They replace Mike "pho" Panza, who the team made inactive in March, and Diondre "YaBoiDre" Bond, who joined NYFU
NYFU North America Rank # Oderus Chad Miller YaBoiDre Diondre Bond ShoT_UP Andrew Orlowski neptune Jason Tran JSUNG Jason Sung earlier this month.
Evil Geniuses
@EvilGeniuses
We're augmenting our Valorant squad with new faces.
Please welcome 
@C0Mtweets
and 
@ApothVal
to our team!
Stay on the lookout for these two in our next games!
C0M played for Akrew
Akrew North America Rank #23 gucc107 Andrew Gutnichenko Neon Austin Hedge Paincakes Jake Hass jovahnii Jovanni Miramontes ZachaREEE Zachary Lombardo during the first couple of months of 2022, during a time in which the team was ascending in North America's tier two scene. The roster just barely failed to make it through the open qualifiers of Challengers 1, falling one win short in the first open qualifier and two wins short in the second open qualifier.
Apoth began 2022 on the Renegades
Renegades Inactive roster, which failed to begin the year with the same highs as the Akrew roster. Apoth went 0-3 against C0M while the former was with Renegades and the latter was with Akrew.
Both players join an Evil Geniuses team that is coming off its most notable tournament run since the organization first fielded a Valorant roster in early 2021. The squad went undefeated through the second open qualifiers of Challengers 1 — enough to be one of just 12 teams to make it to North America's group stage.
Once there, however, the team failed to win a match, going a combined 2-10 on maps across its five matches. Evil Geniuses took their maps against Cloud9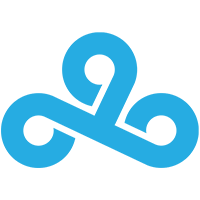 Cloud9 North America Rank #4 curry Rahul Nemani Xeppaa Erick Bach leaf Nathan Orf mitch Mitch Semago vanity Anthony Malaspina and Luminosity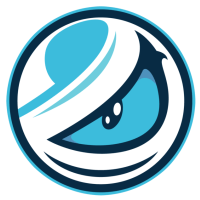 Luminosity North America Rank #18 moose Kaleb Jayne mada Adam Pampuch dazzLe Will Loafman bdog Brandon Sanders TiGG Tanner Spanu — both playoff teams.
Most recently, Evil Geniuses played in the BoomTV Proving Grounds $20k - Spring 2022, where they bowed out in the round of 16 after losing to FaZe Clan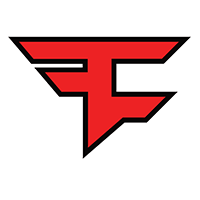 FaZe Clan North America Rank #6 flyuh Xavier Carlson dicey Quan Tran supamen Phat Le POISED Kevin Ngo BABYBAY Andrej Francisty .
The Evil Geniuses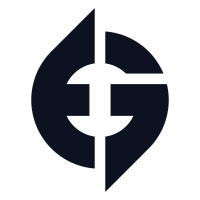 Evil Geniuses North America Rank #27 Boostio Kelden Pupello C0M Corbin Lee Apoth Vincent Le Reformed Jeffrey Lu jawgemo Alexander Mor roster is now: