Ninjas in Pyjamas
Ninjas in Pyjamas Europe Rank #11 chiwawa Egor Stepanyuk CREA Charles Beauvois Jady Yaroslav Nikolaev rhyme Emir Muminovic Ex6TenZ Kévin Droolans have announced the addition of Yaroslav " Jady " Nikolaev alongside the departure of Saif " Sayf " Jibraeel and Niels " luckeRRR " Jasiek, confirming an earlier report by neL of 1pv.
Ninjas in Pyjamas
@NiPGaming
Jady previously played for PartyPlayers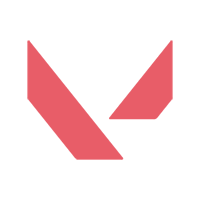 PartyPlayers Inactive Art1st Vyacheslav Lyadnov sheydos Bogdan Naumov Jady Yaroslav Nikolaev , FishkaVTom
FishkaVTom Inactive Edelweiss Dmitrii Koblov Insider Artem Puzanov Gray Denis Daniljuk NLaaeR Ilya Koppalov trexx Nikita Cherednichenko , and most recently HSDIRR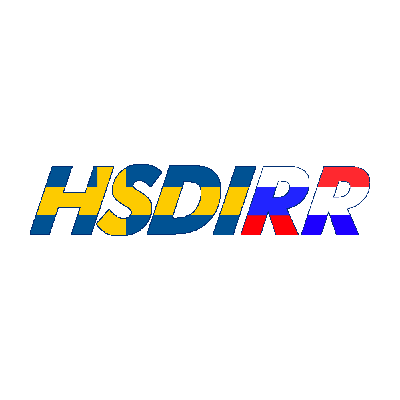 HSDIRR Europe Rank #12 vicious Benjamin Guilotte Ale Alend Khalaf lyNxi Felix Björklund Supmah Hampus Svensson , with whom he won a streak of European events and qualified for the last play-in stage of First Strike, where the team fell to L'institut
L'institut Inactive fisheR Robin Kalck APO Tom Bonnion Ex6TenZ Kévin Droolans Twenee1 LoWkii Théo Téchené in the round of 16. Incidentally, NiP exited First Strike in the same round of the same bracket after losing to Purple Cobras
Purple Cobras Inactive M4CHINA Ouali Manset VlaDéDé Romain Mieudonnet Honeybee Marc Samuel Begley fanCy Liam Ebanks Hugstar Logi Baldursson in a surprise upset.
luckeRRR has been part of the NiP core since the roster was finalized in July and has been released from his contract to pursue other opportunities.
The announcement also indicated Sayf had been benched previously due to "differences in the long-term vision of the project." Sayf's departure also comes with confirmation that he has been sold to another team, giving credence to a report of his return to Guild Esports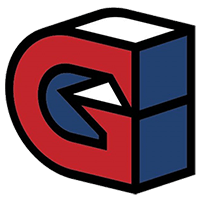 Guild Esports Europe Rank #5 Yacine Yacine Laghmari bonkar Malkolm Rench draken William Sundin Leo Leo Jannesson .
Despite consistent performances and frequent roster shakeups, the team has yet to make a top-two appearance at a major European event.
The new Ninjas in Pyjamas
Ninjas in Pyjamas Europe Rank #11 chiwawa Egor Stepanyuk CREA Charles Beauvois Jady Yaroslav Nikolaev rhyme Emir Muminovic Ex6TenZ Kévin Droolans is now: