Cloud9 have announced that the dissolution of the Cloud9 Korea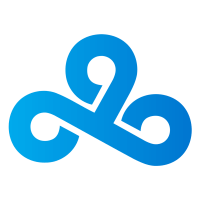 Cloud9 Korea Inactive Bazzi Park Jun-ki (박준기) Munchkin Byeon Sang-beom (변상범) BuZz Yu Byung-chul (유병철) Hate Lee Ye-hun (이예훈) xeta Son Seon-ho (손선호) roster, following their semifinals exit in First Strike: Korea.

Cloud9
@Cloud9
Cloud9's Korean roster was originally conceived in mid-August, featuring an entirely new roster of former Overwatch, PUBG, and Apex Legends players, alongside a roster change in mid-October. The team have proven themselves to be one of the top in the Korean region, winning the APE TopClass Academy Tournament and placing 4th in the A.W.E.M. Asia Invitational.
"It's sad to part ways with Cloud9," Son " xeta " Seon-ho stated on Twitter. "Even [though] it was short period, we experienced a lot of positive things together."
The release of Cloud9 Korea falls in line with the current status of T1 Korea

T1 Korea Inactive 10X Choi Jin-woo (최진우) R0K3T Kim Ju-yeong (김주영) Esperanza Jeong Jin-choel (정진철) Harry Kim Han-kyu (김한규) Anaks Ye Sang-jun (예상준) . Multiple players from T1 Korea have announced on Twitter that, while the players are still under contract with the organization, the organization have allowed them to explore options for 2021.
Both T1 and Cloud9's decisions to distance themselves from their Korean rosters is likely due to the "VALORANT Esports Rules and Policies" rulebook released by Riot back in October. Both organizations concurrently operate rosters in the North American scene, with both rosters from both organizations competing in the First Strike circuit.
Further details regarding concurrent ownership and conflicts of interest were set to be released in the November 2020 edition of the rulebook, however that version has yet to be released publicly.
Cloud9 Korea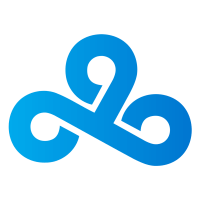 Cloud9 Korea Inactive Bazzi Park Jun-ki (박준기) Munchkin Byeon Sang-beom (변상범) BuZz Yu Byung-chul (유병철) Hate Lee Ye-hun (이예훈) xeta Son Seon-ho (손선호) was: