With the end of the VRL CIS: Milestone closed qualifier, the team list for the regional league is now complete. SMARACIS eSports
SMARACIS eSports Inactive crab1k Aleksandr Pozniakov Optimist George Kazmin ALLIN Ivan Yukin Edelweiss Dmitrii Koblov Tian Vadim Filkin , next_viigraem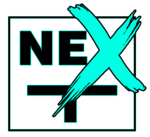 next_viigraem Inactive pyrolll Artur Minin amidib Maksim Skorokhod hany Danil Petrov RHEA Demetriusz Sylchenko Rarga Arthur Churyumov , One Breath Gaming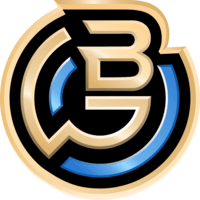 One Breath Gaming Inactive minse Vladislav Kuzminykh zeddy Nikolai Lapko , and EZ KATKA
EZ KATKA Inactive soze Vladimir Kilin Art1st Vyacheslav Lyadnov stimx Ivan Almazov pashapain666 Pavel Tyurin mate Nikolay Dubrovin will join the bottom four teams from VCT CIS Stage 1: Challengers 2 in the CIS' regional league.
The open qualifier contained few surprises. Barring the losses of tyeasy
tyeasy Inactive watasink Oleg Salomin Lightning Artem Lysenko MushroomY Artem Valeev flammable Evgeniy Tkachenko Vlady Vladislav Trofimov and PURPURE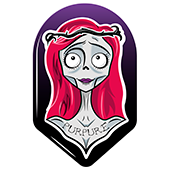 PURPURE Inactive Slq Daniil Mikhailov MANNICK t1G3RW0LF Evgeniy Shchepelev Deh9 NORGAC Alexander Bagaev to Team hz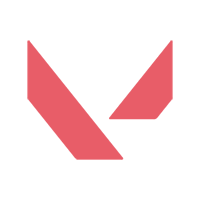 Team hz Europe Rank #87 Anoxai Anton Sobolev kataomi Alexander Gushin alain Ion Miscu s1cknes Eduard Sagitdinov , there were few upsets and the other three qualified teams didn't struggle much on their way to the closed qualifier. EZ KATKA and One Breath Gaming reached the closed qualifier without dropping a map, while FishkaVTom
FishkaVTom Inactive dips1 David Artenyan Gray Denis Daniljuk Sp1ke Stanislav Koshel retauZ Ivan Grankov MonOkson Eugene Nosko had to fight harder for their slot.
In the closed qualifier, these four were joined by invitees SMARACIS eSports, next_viigraem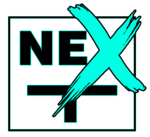 next_viigraem Inactive pyrolll Artur Minin amidib Maksim Skorokhod hany Danil Petrov RHEA Demetriusz Sylchenko Rarga Arthur Churyumov , B8 Esports
B8 Esports Inactive dreAms Adel Smirnov tankzor Artyom Bond dimasick Dmitriy Matvienko arch Vladyslav Svistov , and Ax3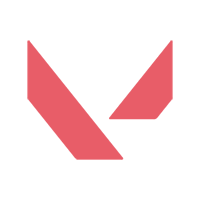 Ax3 Inactive end7my Anton Demyanenko FRESH Anton Lipendin Circle5 Vladislav Lazarev Snaz Dmitri Kurõšin Noiflen Anton Shkurko . SMARACIS had no trouble qualifying for the VRL, losing just 28 rounds in their 2-0 victories against FishkaVTom and Ax3. next_viigraem disputed much closer games against EZ KATKA and One Breath Gaming, going the distance but coming out on top in both of them to qualify for the league.
In the lower bracket, the first teams to be eliminated were FishkaVTom and B8 Esports. Team hz and EZ KATKA went on to play against One Breath Gaming and Ax3 respectively. The final qualified slots ended up in the hands of One Breath Gaming and W2 after 2-0 and 2-1 victories, respectively.
VRL CIS: Milestone's regular season will begin on February 15. The full team list is: