Benjamin "uNKOE" Chevasson and Theo "OniBy" Tarlier are back under OG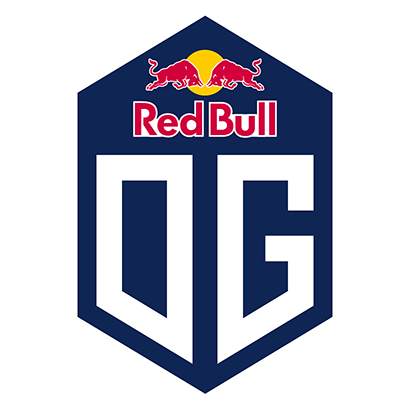 OG Inactive KONEQT Cista Adel uNKOE Benjamin Chevasson OniBy Theo Tarlier fxy0 Joey Schlosser LaAw Mathieu Plantin , as the organization returns to Valorant after two months without a team.
OG VALORANT
@OGvalorant
Both uNKOE and OniBy were a part of the original OG roster that signed onto the Danish organization in February 2021. OniBy left three months later, while uNKOE stayed to participate in the project's turbulent period of reconstruction. OG's rebuild didn't go according to plan and the roster was disbanded once again.
OG's third roster now includes Joey "fxy0" Schlosser, who spent most of 2021 off the servers after a three-month-long stint with Tarren Mill
Tarren Mill Inactive stanley Tramaine Stanley Russ Russel Mendes Br0die Jack Emmott KRAY Calum Knight Polvi Niko Polvinen that ended in April. Mathieu "LaAw" Plantin joins after some time with Bonsoir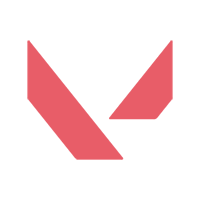 Bonsoir Inactive OniBy Theo Tarlier SoOn Terence Tarlier LaAw Mathieu Plantin , where he placed top eight in the VOTF: Fall Qualifier. Both of these players were previously confirmed by VLR.gg.
Rounding out the roster is Elian "MateliaN" Romagnoli, a lesser-known player who spent most of 2021 with Edelweiss Esports
Edelweiss Esports Inactive mikee Michael Lim KONEQT Cista Adel and Yendez
Yendez Europe Rank #55 LoWkii Théo Téchené ORI4K VlaDéDé Romain Mieudonnet Afellay9 , reaching the top 32 of the VCT qualifiers twice with the latter. He also played for Bonsoir in the Fall Qualifier in October but has been absent from official matches ever since.
OG has confirmed their participation in the first VCT 2022 qualifier that is due to start on January 10. The team is bootcamping in Lisbon, Portugal.
OG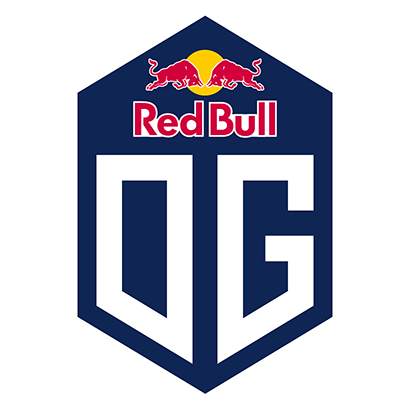 OG Inactive KONEQT Cista Adel uNKOE Benjamin Chevasson OniBy Theo Tarlier fxy0 Joey Schlosser LaAw Mathieu Plantin are now: