Amgalan "Genghsta" Nemekhbayar has joined Knights
Knights North America Rank #26 ban Joseph Seungmin Oh Genghsta Amgalan Nemekhbayar XXiF Damion Cook Frosty Ashton Rakoske skuba Logan Jenkins from Immortals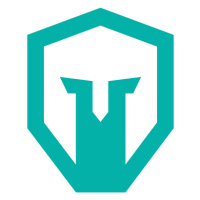 Immortals North America Rank #10 ShoT_UP Andrew Orlowski .
Immortals
@Immortals
He's been the backbone of IMT VALORANT since before the game even came out, and we're so grateful for the time and passion
@genghsta
has invested in the team. Today he embarks on a new journey, and we're wishing him the best in his next opportunity.
Genghsta has been with Immortals since May 2020, when the team announced its first roster. His last appearance with the Immortals roster was in the Valorant Elite Showdown, where they were eliminated in the round of 32 by Pioneers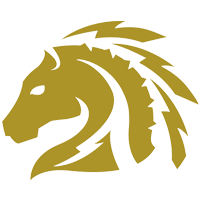 Pioneers North America Rank #25 jmoh Jason Mohandessi jcStani Noah Smith WeDid Matthew Suchan thief Brady Dever Critical Tristan Trinacty , the eventual victors of the tournament.
After that event, Genghsta went on to play in the NSG Winter Championship Open 6 with Knights, who have been trialing replacements for Drake "Exalt" Branly since he was made inactive in October. In Genghsta's first appearance with the Knights roster, he had an impressive showing, taking the team all the way to the grand finals. However, the team eventually fell to Akrew
Akrew North America Rank #23 C0M Corbin Lee Kanpeki Eric Xu gucc107 Andrew Gutnichenko Neon Austin Hedge Paincakes Jake Hass in a hotly contested series. Knights currently sit in third place in the Winter Championship standings behind Akrew and Radiance
Radiance North America Rank #36 Rebo Christopher Heindel FIEND Zander Bates venture Anthony Ziade sSef Youssef Daghache cheatcode Shaun Quinto .
The roster of Knights
Knights North America Rank #26 ban Joseph Seungmin Oh Genghsta Amgalan Nemekhbayar XXiF Damion Cook Frosty Ashton Rakoske skuba Logan Jenkins is now: