Team Vikings

Team Vikings Inactive gtn Gustavo Moura sutecas Gabriel Dias frz Leandro Gomes saadhak Matias Delipetro have parted ways with their roster.
Team Vikings
@TeamVikings
Fala nação VKS!

Nos despedimos dos nossos guerreiros que estão fazendo história nos esports!

Um time de estrelas que chegaram e fizeram tudo acontecer já no nascimento do nosso querido Vavá. +
This announcement comes in the wake of rumors indicating a large shuffle of players and organizations in the Brazilian scene. Most recently, Gustavo "Sacy" Rossi and Matias "saadhak" Delipetro were rumored to be the centerpieces of a new roster under LOUD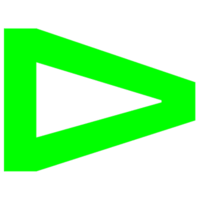 LOUD Brazil Rank # . Multiple other prominent organizations in Brazilian esports history—including MIBR, Ninjas In Pyjamas, and GODSENT—have shown interest in entering the Brazilian scene.
Two weeks ago, all Team Vikings players abruptly announced that their contracts with the organization had expired with the organization mere days after their group stage exit from Valorant Champions. This came as a surprise to many, as the team was undoubtedly a part of Brazil's upper echelon of teams. Shortly after the subsequent announcements, Team Vikings announced that they were looking to renew their contracts with all members, but nothing had been finalized.
To add to the disarray of the situation, Team Vikings had made appearances at two of the three international competitions in the 2021 VCT circuit, a feat only achieved by a single other Brazilian team, Keyd Stars
Keyd Stars Brazil Rank #1 mwzera Leonardo Serrati JhoW Jonathan Glória heat Olavo Marcelo murizzz Murillo Tuchtenhagen v1xen Gabriel Martins . In fact, it was Keyd Stars who eliminated Team Vikings from the Stage 3 Challengers playoffs—the final regular season competition before Masters Berlin and the following Last Chance Qualifiers before Valorant Champions.
Had Team Vikings prevailed and qualified for Masters Berlin, they would've joined Crazy Raccoon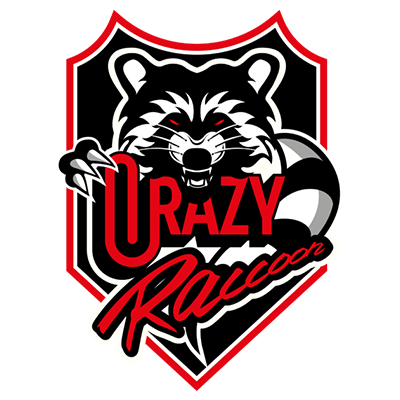 Crazy Raccoon Asia-Pacific Rank #3 Astell Moon Ji-won (문지원) popogachi Souta Morita Meiy Munchkin Byeon Sang-beom (변상범) neth Yusuke Matsuda , KRÜ Esports
KRÜ Esports Latin America South Rank #1 delz1k Joaquin Espinoza NagZ Juan Pablo Lopez Klaus Nicolas Ferrari Mazino Roberto Rivas keznit Angelo Mori , and Sentinels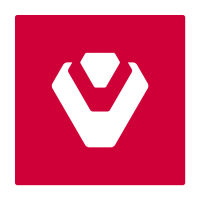 Sentinels North America Rank #1 TenZ Tyson Ngo ShahZaM Shahzeb Khan SicK Hunter Mims zombs Jared Gitlin dapr Michael Gulino as the only teams to attend all three international events held in 2021.
The roster of Team Vikings

Team Vikings Inactive gtn Gustavo Moura sutecas Gabriel Dias frz Leandro Gomes saadhak Matias Delipetro was: