The Guard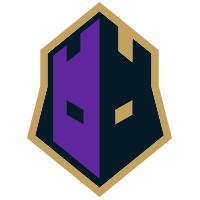 The Guard North America Rank # JonahP Jonah Pulice Sayaplayer Ha Jeong-woo (하정우) trent Trent Cairns neT Michael Bernet valyn Jacob Batio have signed Immortals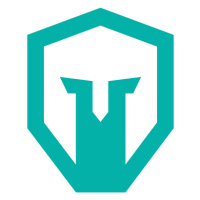 Immortals Inactive ' Jonah "JonahP" Pulice, bringing the roster one step closer to completion.
The Guard
@TheGuard
JonahP joined Immortals in June just prior to the start of Stage 3 as the last piece of a roster rebuild. However, the new lineup struggled in Stage 3, failing to advance past the open qualifiers in both Stage 1 and 2 after being gatekept by Pioneers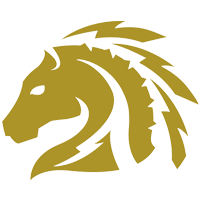 Pioneers Inactive jmoh Jason Mohandessi WeDid Matthew Suchan thief Brady Dever Critical Tristan Trinacty and FaZe Clan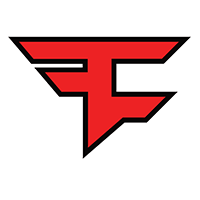 FaZe Clan North America Rank #6 flyuh Xavier Carlson dicey Quan Tran supamen Phat Le POISED Kevin Ngo BABYBAY Andrej Francisty .
Immortals have participated in a slew of tier two tournaments since, peaking with a first-place finish at the Community Gaming Premier Series Finale and bronze in the October Knights Monthly.
JonahP joins The Guard as their fourth after the announcement of the initial three early in November.
The Guard now is: