Team Vitality

Team Vitality Europe Rank #3 MOLSI Michał Łącki Destrian Tomas Linikas BONECOLD Santeri Sassi ceNder Jokūbas Labutis have added Thomas "kAdavra" Johner and Tobias "ShadoW" Flodström from Alliance
Alliance Inactive and FunPlus Phoenix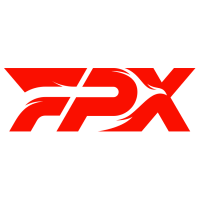 FunPlus Phoenix Inactive SUYGETSU Dmitry Ilyushin Zyppan Pontus Eek ANGE1 Kyrylo Karasov Shao Andrey Kiprsky ardiis Ardis Svarenieks respectively.
Team Vitality
@TeamVitality
Time to go big on VALORANT
We are very happy to announce the arrival of @kAdavra_VAL &
@Shadowlolz
in the roster 🐝
#VforVictory
The two have been playing with Vitality under the aliases "Lightning" and "pyahpyah" respectively in the first few rounds of the Valorant Open Tour France main event. Outside of the VOT France, the last time the two were seen in official tournaments was at the end of Stage 3. kAdavraa and Alliance were able to advance to the Stage 3 Challengers 2 main event four months ago, but exited the event early, losing to FNATIC

FNATIC Europe Rank #2 Leo Leo Jannesson Derke Nikita Sirmitev Boaster Jake Howlett Chronicle Timofey Khromov Alfajer Emir Ali Beder in the upper bracket and Rix.GG Thunder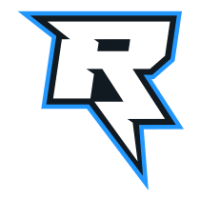 Rix.GG Thunder Inactive Mickebwoy Mikołaj Chojnacki memset Laurent Werly LATEKS Oliwer Fahlander frei Aaron Frei Luzuh Joseph Loose in the lower bracket.
Similarly, ShadoW's last appearance with FPX was three months ago in the Stage 3 EMEA Challengers Playoffs. There, they began their upper bracket run by defeating Fire Flux Esports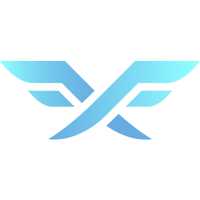 Fire Flux Esports Europe Rank #13 Wo0t Mert Alkan yetujey Eray Budak jeyj7y Soner Eren Kent Jlerst Naci Enes Yıldırım sociablEE Volkan Yonal , but suffered a loss afterwards to Papara SuperMassive
Papara SuperMassive Europe Rank #27 sterben Emre Demirci CyderX Caner Demir Elite Efe Teber Burzzy Burak Özveren Celasun Emir Celasun Izzy Baran Yılmaz . Their only lower bracket match was against forZe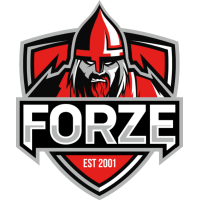 forZe Inactive SUYGETSU Dmitry Ilyushin Art1st Vyacheslav Lyadnov Coffee Nikita Antsypirovich , where after a full three-map series and a grueling 21-round overtime stalemate on Bind, forZe took the win over FPX, signaling an end to the team's VCT run in 2021.
The two will play their first official match with Vitality in the grand finals of the VOT France against Alliance on Saturday, November 27.
The roster of Team Vitality

Team Vitality Europe Rank #3 MOLSI Michał Łącki Destrian Tomas Linikas BONECOLD Santeri Sassi ceNder Jokūbas Labutis is now: