G2 Esports have announced the signing of the former XSET Female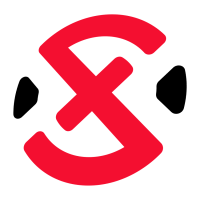 XSET Female Inactive Petra Petra Stoker kr4sylya Anastasia Khlobystina zAAz Zainab Turkie mimi Michaela Lintrup juliano Julia Kiran roster, who will now be competing under G2 Gozen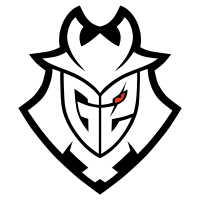 G2 Gozen Europe Rank #0 Cille Cecilie Kallio Ahlquist Lauritsen stand-in juliano Julia Kiran zAAz Zainab Turkie Petra Petra Stoker mimi Michaela Lintrup .
G2 Esports
@G2esports
Zainab "zAAz" Turkie, Julia "juliano" Kiran and Michaela "mimi" Lintrup make up a three-woman core that has been together since 2016. In 2017, they were joined by Petra "Petra" Stoker, propelling themselves to new heights as they became one of the longest-standing and most accomplished squads in CS:GO.
The team's first foray into Valorant was still under the XSET banner earlier this year, but their switch was only made official as of September. Anja "aNNja" Vasalic soon took the place of Anastasia "kr4sylya" Khlobystina in the new lineup.
The team's first and only tournament since being released from XSET was the first EMEA Game Changers event. After making it out of their qualifying group undefeated, the women carried themselves to a deep run, cut short in the semifinals by TENSTAR Nova
TENSTAR Nova Europe Rank #0 LiriLia Asma Boughida Nelo Mathilde Beltoise Ninou Nouhara Marcos Cla Clara Rossi Sliicyy Lucy Tran , later the winners of the tournament.
The second Game Changers event of EMEA is set to start on October 25, where G2 Gozen are expected to compete.
G2 Gozen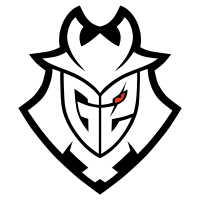 G2 Gozen Europe Rank #0 Cille Cecilie Kallio Ahlquist Lauritsen stand-in juliano Julia Kiran zAAz Zainab Turkie Petra Petra Stoker mimi Michaela Lintrup are: