BLEED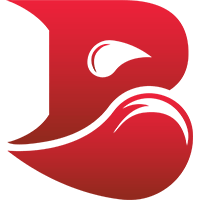 BLEED Asia-Pacific Rank #6 , a newly-formed Singaporean organization, has announced the acquisition of UwU
UwU Asia-Pacific Rank #16 jarpiX Pooi Shen Jie Justin Chrysania Ian Chin Yu Zhe FirstLove Darren Mok Yong Xiang FANE Donovan Chia Zeno bbalto Haiqal Nagib Meltings Joshua Lim , Malaysia/Singapore's first seed in the Stage 3 SEA: Challengers Playoffs.
The team, comprised of former Team 600
Team 600 Inactive germsg Malcolm Chung daynos Jia Kyn Au FirstLove Darren Mok Yong Xiang Chrysania Ian Chin Yu Zhe Ryzera Andre Chia STYRON Tidus Goh members has made significant strides since its inception at the start of Stage 3. After losing out to Paper Rex

Paper Rex Asia-Pacific Rank #1 mindfreak Aaron Leonhart Jinggg Wang Jing Jie f0rsakeN Jason Susanto Benkai Benedict Tan d4v41 Khalish Rusyaidee in Challengers, UwU rebounded in Challengers 2 by defeating Paper Rex in the repeat matchup and became the region's first seed for the SEA Challengers Playoffs. Despite a group stage exit in the playoffs, UwU showcased their worth by going toe-to-toe with SEA's best.
Donovan "FANE" Chia, one of the team's founding members, will be bowing out due to Singapore's national service commitment. Lee "LEXY" Jun Hao Xavier of Team SMG
Team SMG Inactive will take his place instead.
The team is slated to face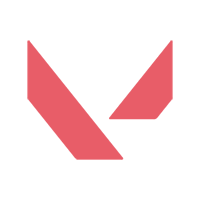 Inactive in the opening match of Group D in the KJC Invitational, which begins October 2.
BLEED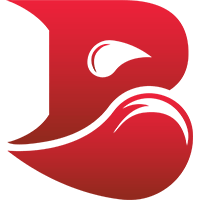 BLEED Asia-Pacific Rank #6 are: