Gen.G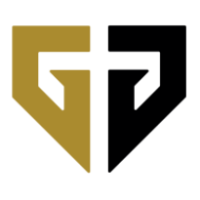 Gen.G North America Rank #7 PLAYER1 Keven Champagne huynh Danny Huynh MkaeL Michael De Luca gMd Anthony Guimond Shawn Shawn O'Riley have announced the signing of free agent Shawn " Shawn " O'Riley to their Valorant squad. The organization have not yet announced which player Shawn12590 will replace on the active roster.
Gen.G Esports
@GenG
Introducing the newest member of our Valorant squad, #11 on the NA Ranked Leaderboard, number 12590 in his name, and #1 in our heart,
@Shawn12590
❤️
Everyone welcome our new duelist to the
#TigerNation
and get ready to see his debut in the upcoming First Strike Qualifier!
A former player for big pizza, Noble, and Team Serenity, Shawn12590 has been one of the rising stars of the North American scene. Shawn12590 got his big break in the recent Renegades x NSG Invitational as a stand-in for the free agent team Moon Raccoons
Moon Raccoons North America Rank #11 FIEND Zander Bates Temperature Nolan Pepper pr0phie Magno Ramos ALEKSANDAR Aleksandar Hinojosa Rebo Christopher Heindel . The team went 2-1 in their group, and took down Gen.G in the quarterfinals of the playoffs bracket, before losing a rematch with Andbox in a close 2-1 series.
Between the group stage and the playoffs, Shawn12590 accrued 222 kills with Moon Raccoons, tying with Tyson " TenZ " Ngo and Aleksandar " ALEKSANDAR " Hinojosa for the second most frags in the entire event.
Now with Shawn12590 in their roster, Gen.G hope to break the dry spell of playoffs runs that have plagued them since the Ignition Series. Often usurped in the Ignition Series by challengers Immortals and Cloud9, Gen.G have yet to make a grand finals appearance in a major tournament.
As stated in the tweet, Shawn12590 will debut with the new Gen.G squad in the upcoming First Strike North America open qualifier. The NSG qualifier is set to kick off on October 26, with up to 128 teams in a single-elimination bracket.
Gen.G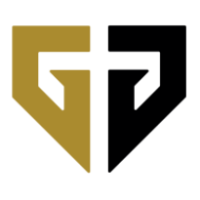 Gen.G North America Rank #7 PLAYER1 Keven Champagne huynh Danny Huynh MkaeL Michael De Luca gMd Anthony Guimond Shawn Shawn O'Riley are now: